This afternoon, all we heard were more desperate attempts from Jeremy Hunt to blame anyone but himself for the crisis his Government created in the NHS.
David Cameron's Government never takes responsibility and the truth is the NHS is going backwards on their watch. Those listening will have heard nothing to solve the A&E crisis, no guarantee that hospitals will have enough staff and little to offer collapsing social care services.
What we did hear were warm words on GP appointments, but the announcement does nothing more than to underline this Government's incompetence. They've been forced to come back to what they scrapped after the election.
Labour placed a big emphasis on GPs offering evening and weekend appointments but things have gone into reverse. By the election, patients at 75% of GP surgeries were able to get appointments at more convenient times. But in June 2010, the Government scrapped Labour's guarantee of an appointment within 48 hours and pulled the funding for extended opening hours. Soon after, Labour's popular NHS Walk-in Centres began to close too – only adding to the pressure on GP surgeries.
Today, the Government has only committed to piloting in 9 areas an idea that Labour had already well-established as successful.
Meanwhile, in the last three years, hundreds of GP surgeries have started shutting their doors earlier. The latest patient survey on GP services found that current opening hours are inconvenient for close to one in five people – the equivalent of 7.5 million patients across England. Patients are struggling to get appointments, leaving some turning to A&E instead.
I hope Ministers won't claim that today's plans will solve David Cameron's A&E crisis either. It is the collapse of social care that is driving vulnerable older people into hospital in ever greater numbers and this is the crisis they continue to neglect.
David Cameron should not expect applause for this admission of failure and a U-turn of fairly epic proportions. An apology for the inconvenience he has caused to millions would be more appropriate.
More from LabourList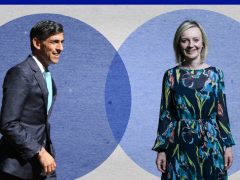 Comment
Rishi Sunak and Liz Truss have now gone head to head in six hustings with Tory members in…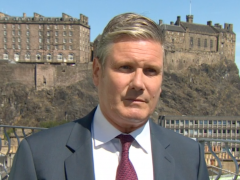 News
Keir Starmer has said that he will set out a "comprehensive set of proposals" to combat the cost-of-living…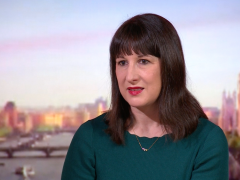 News
Rachel Reeves has urged the Tory leadership candidates to "stop playing to the gallery" and come up with…