One of the most important things councils do is to provide a stable, loving home for children in care. When it is not possible to keep children with their families councils have a pool of approved foster carers who are able to offer and provide excellent care. But like other authorities we always need more: in Camden there are 256 looked after kids.
On 4 December Camden's Cabinet will seek to vary Council Tax rules to exempt council foster carers from the annual charges, recognising the valuable work they do – and with an eye to saving money at the Town Hall.
When we are unable to place children and young people with Camden foster carers we have to place them with foster carers from Independent Fostering providers. The average cost of these placements is between £800 a week to £1200 a week. Some of our young people have very complex needs and may need to be placed residential units, the average cost of these placement is £2800 a week.
When this happens the children and young people are invariably placed out-of-borough away from their family, friends, schools, communities and support networks.
When they are place with Camden carers, our Fostering Team has a good knowledge of their carers' abilities and due to this know that the children and young people will be provided with stability and good care resulting in good outcomes for them.
We need more carers from Muslim and BME communities to step forward in particular. Hopefully this policy will encourage more people to be foster carers for Camden and give an added support to people who contribute in this way.
With our Council tax write-off, we want to send a message that we value the work Camden foster carers do making a difference to children's lives. If we can support more people to foster, then that's a good thing which also ultimately benefits everyone in Camden by reducing costs for expensive out-of-borough care.
Theo Blackwell is Cabinet member for Finance at Camden council
More from LabourList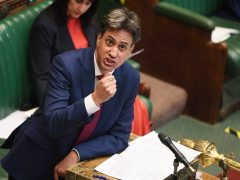 News
Ed Miliband has declared that the Conservatives are "missing in action" on the cost-of-living crisis after the government…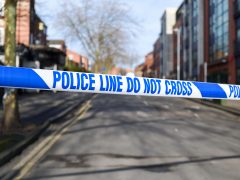 Comment
90 minutes into what felt like the millionth Tory leadership hustings, Rishi Sunak uttered the words of a…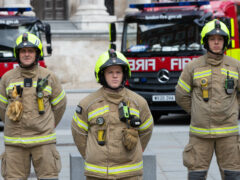 News
Labour's Fleur Anderson has accused the government of putting the "smoke alarm on snooze" over the threat of…