Like so many people where I live in Peterborough, I'm struggling with the cost of heating the home. It's not often you'll hear a politician say or admit to that but, as one of those working class parliamentary candidates people keep talking about, I think I should.
I have four kids and live on a council estate. I look after my young family full-time (while also being a councillor) but before that did all manner of jobs from working in a DIY shop to being a travel agent. My husband is the main earner in the family, he works full-time.
I joined the party a few years ago because I remembered what my family's life was like under the last Tory government and couldn't bear the thought of what would happen to people like us if that happened again.
And now here I am. I won a 'safe' Tory council seat to become a councillor. Then, just over a year ago, I was selected by members to be Peterborough Labour's candidate at the next general election.
The first thing I realised was that I was supposed to be 'media ready'. I've got a lot of skills and experience in many different things but like most normal people, I've not spent my life preparing to go on the TV. I'm still learning when it comes to that.
Then I had to become an expert in fundraising and campaign organisation. I'd organised and won my own council campaign so I had a fair idea when it came to that but fundraising for a marginal constituency is a different level. It costs around £2,000 to do even a basic leaflet for a whole constituency.
I don't have much disposable income and party members in Peterborough aren't rich. I'm lucky that my trade union is helping – something the press and Peterborough's MP have attacked me for quite a bit – but quite honestly, I don't know how the 'ordinary people' everyone wants to see in parliament will ever get there without the support of a trade union. I can categorically say that not a single one of my friends is a millionaire. Plenty live in hope though!
My Tory opponent, on the other hand, doesn't do badly for himself. He has a few jobs on the side as well as his MP's salary – he gets a paid for doing consultancy and also for teaching at a private university in Richmond-upon-Thames.
At the height of the expenses row, he paid back £304 that he'd claimed to fix his swimming pool – not a problem I've had lately!
Like people across the country, I have to plan ahead to buy the kids new school uniforms. I don't dread opening the electricity bill, but that's because we're on meters. I have to top up my card at the Post Office or supermarket or the lights and heating don't come on. I have to save up all year to make sure I can afford Christmas and have that sinking feeling when the kids decide they absolutely 'must have' the most expensive new gadget there is or the latest trainers. Inflation eats into household income and prices go up regardless.
Ed Miliband is right to talk about the cost of living crisis. I'm talking about it on doorsteps across Peterborough and showing people I know exactly how they feel because I'm in the same boat.
But people like me won't be elected in 2015 without the support of people like you. I need your help. If I'm going to match the spending of Tory millionaires, I need to raise some money of my own. 
If you could spare just a few pounds to support my campaign (which you can do by clicking here) you'd be helping to bring real change for Peterborough – and on the green benches of the House of Commons too.
Lisa Forbes is the Labour PPC for Peterborough.
More from LabourList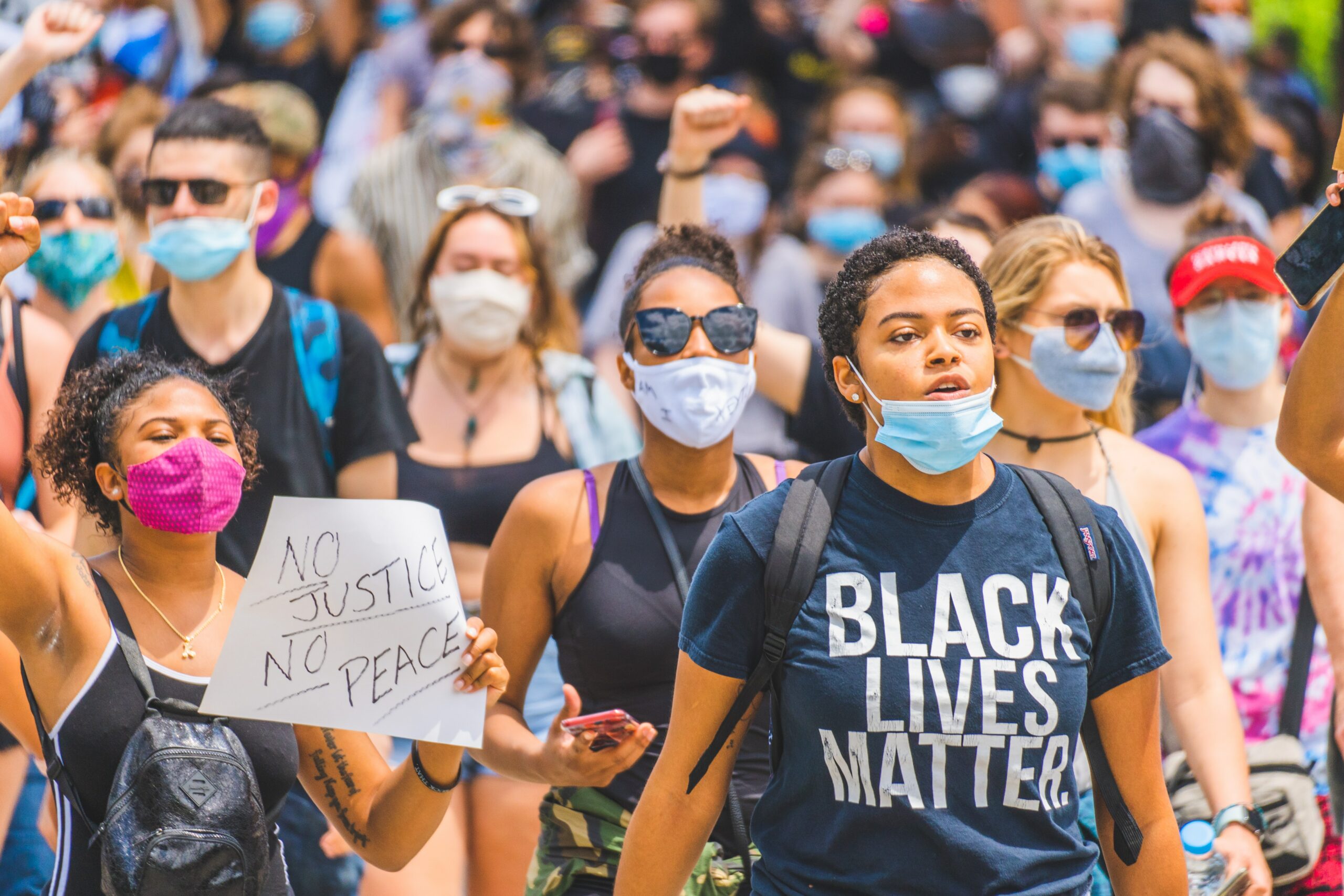 News
Keir Starmer and Angela Rayner have said they are "shocked and angered" about the police killing of George…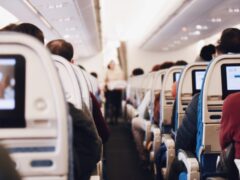 Comment
Entering office in the summer of 1945, Clement Attlee's Labour government took charge of a war-ravaged economy. Despite…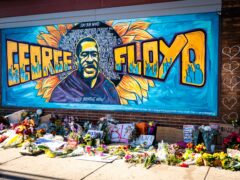 Comment
Unite stands in solidarity with all those protesting in response to the senseless murder of George Floyd, and…