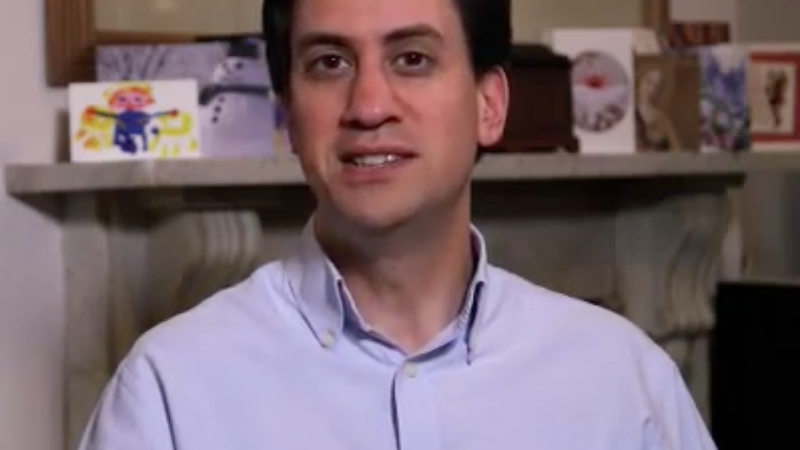 Ed Miliband has written an eye-catching piece in the Telegraph this morning, in which he claims that only Labour can rebuild the Middle Class. That might ruffle some feathers amongst those who only want to talk about what Labour want to do for those who need help most, but if we're in the business of winning elections, talking to middle class voters has got to be a priority. And as the Labour leader has made clear since day one of his leadership (remember the "squeezed middle"?) that includes middle-income and middle class voters (although the two are not synonymous).
What's particularly interesting is that this is one of Miliband's first public actions of the new year, and it's in a paper that is traditionally hostile to both the party and Miliband's leadership. Success in such an environment means landing a specific message in a specific way – but it's also part of a wider strategy that the party are seeking to enact over the next two weeks, embarking on a run of interventions (mostly speeches) that are designed to flesh out what Labour's response to the cost of living crisis is. Just talking about energy bills clearly isn't enough any more and the party acknowledge that it's time to "put flesh on the bones".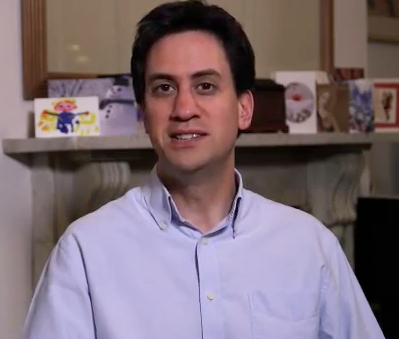 So the process started yesterday with Emma Reynolds speaking on housing, continues through today with Miliband's article in the Telegraph on the middle class, will form the basis of Labour's approach to PMQs tomorrow, and will feed into a Tristram Hunt education speech in Nottingham on Thursday – before the main event, Ed Miliband's first speech of the year, on plans for a new economy. Interviews will follow over the weekend before a keynote Rachel Reeves speech early next week, and Ed Balls making the keynote speech at the Fabian Society conference a week on saturday.
Labour may have had a relatively quiet start to 2014 so far, but they're seeking to make up for it with a flurry of activity over the next two weeks.
But what's it all about?
What struck me most when reading Miliband's piece for the Telegraph this morning was that as an experienced Miliband-watcher, I felt like I'd heard most of the arguments before. It's really a very targeted version of the Labour leader's "promise of Britain" argument – that each generation should be better off than the last, a promise that is increasingly being broken. It's an argument that takes the "cost of living" narrative and repackages it for middle class voters – those struggling to afford a holiday, rather than struggling to heat their homes. Their needs may be less, but they feel the squeeze almost as acutely in their own way. It's smart politics for Miliband to pick up on that.
Of course fixing an economy which only works for the wealthiest in society and leaves the unemployed, working people AND the middle classes behind will require more than just a spot of Treasury tinkering. So it's good to see Miliband talking about "serious long-term changes being made to our economy" – it's those changes we'll need to see fleshed out on Friday, and built on by Balls a week later.
Miliband may have got the attention of some middle-class Telegraph-reading voters with his pitch today, but winning them over? That'll take more than they've seen so far. That'll take a different kind of economy altogether – and showing how it'd be built, not just talking about it.
More from LabourList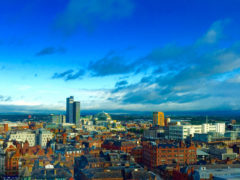 Comment
Demand for cycling and active travel is booming across the UK. A trend that developed during the pandemic…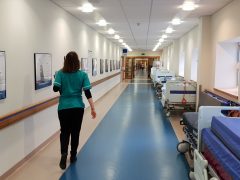 Comment
As a nation, we're getting sick in all kinds of ways. Life expectancy gains have stalled, people are…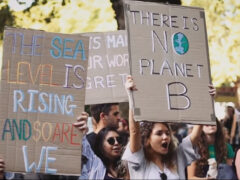 Comment
A few weeks ago, as local election results poured in, Keir Starmer claimed that "we are on course…