Over the past fifteen months you may have heard Labour MPs use the words "One Nation" with increasing regularity. Now what many have suspected has been confirmed – MPs are being told to use the phrase at every possible opportunity.
Simon Danczuk MP – no stranger to controversy, or going "off message" himself – has written a blog for PR Week in which he says that:
"We've already been told, from the very top, to intertwine 'one nation' into every policy statement we make, to build it into speeches, to continually repeat the phrase 'one nation' at every opportunity."
Yet Danczuk doesn't seem impressed with the party's sloganeering. He says of One Nation that "it's not a General Election winning strap line" and that "the public is actively turned off by the torturous repetition of political mantras" which are "too simple and outdated."
In his view, "the communications need to be much more subtle, over a long period and, like osmosis, seeping through everyday life".
Other phrases that Danczuk believes are overused are 'cost of living crisis', 'freeze that bill', and 'the case for change'.
So do you think "One Nation" and other such phrases are being overused? Tell us your thoughts in the comments below…
More from LabourList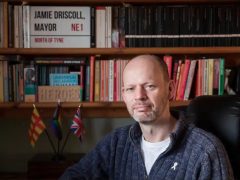 News
The Labour mayor for the North of Tyne region Jamie Driscoll has been blocked by the party from…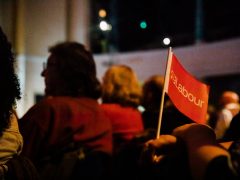 News
Labour Party membership has fallen by almost 170,000 since 2018 and by approximately 19,000 since last summer, despite…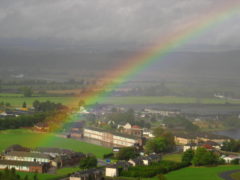 Daily email
Good morning. Parliamentary recess continues, so we thought we'd turn our attention to an under-reported story following the…