There's decidedly mixed news for Ed Miliband from the latest LabourList weekly survey. Whilst the vast majority of you believe that Labour will be the largest party come 2015 – less than half believe that Miliband will win a majority next May. Only 40% of LabourList readers think that a Labour majority is the most likely outcome next year, edged out by 42% who believe that it's most likely that Labour will be the largest party. 4% of LabourList readers think the Tories will get a majority, but 10% think the current status quo – Tories as the largest party – will continue.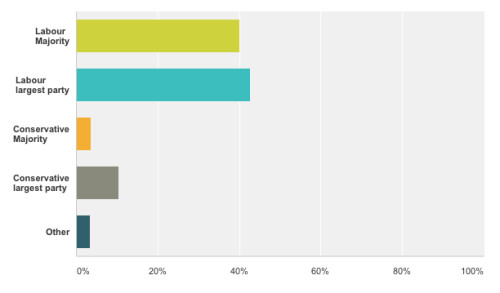 The Labour leadership will be hoping that pessimism isn't something that stops activists from campaigning on the ground in the run up to the election – and that it will abate as we get closer to election day. But this survey was entirely conducted before recent polls that suggest Labour's lead may be narrowing, and largely after Ed Balls' 50p tax announcement.
In better news for the Labour leader, Ed Miliband PMQs new, quiet style at PMQs is proving popular with LabourList readers. 53% think that it makes Miliband look "serious and statesmanlike. Only 24% believe that it's a bad idea and makes Miliband look like he's losing the argument.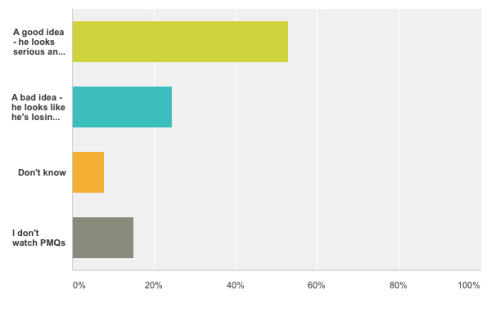 And LabourList readers were supportive of the major welfare announcement which Rachel Reeves revealed last week. 74% of LabourList readers think that plans for a "Basic Skills Test" followed by training if necessary for those entering unemployment is a good idea. Only 16% thought this was a bad idea.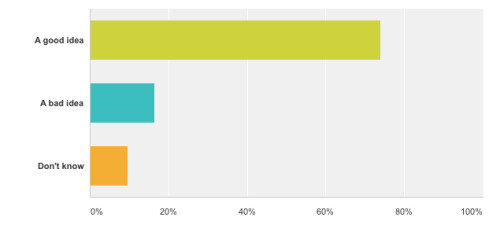 Thanks to the 699 readers who voted in our weekly survey between Friday 24th and Sunday 26th. There'll be another survey on friday…
More from LabourList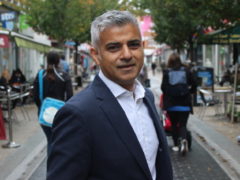 Comment
Below is the speech delivered by Sadiq Khan at the state of London debate. Thank you, James. It's…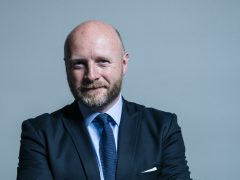 Comment
It is now time to bring Labour's security message into focus. As Keir Starmer signalled at the weekend,…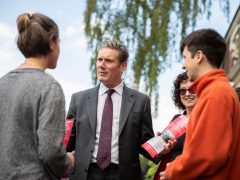 News
Keir Starmer has said Labour has "put to one side" the 2019 general election manifesto and declared that…