Today at Prime Minister's Questions David Cameron asserted that "man-made climate change is one of the most serious threats that this country and this world faces".  For once, it seems we agree on something.
But the problem is that although David Cameron is happy to talk a good game on climate change, his actions in Government don't match his words.  He has appointed an Environment Secretary who questions the science of climate change.  And he's got an Energy Minister who says he hasn't got time to 'get into the great climate change debate'.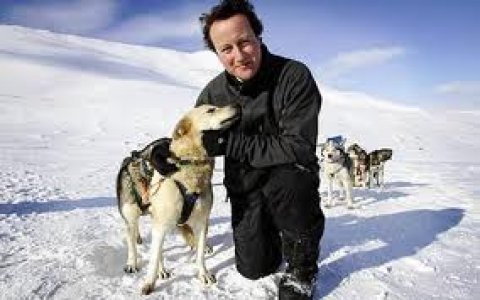 These are just two from a long list of Tory climate change sceptics.  Within ten minutes of Prime Minister's Questions ending, Justice Secretary Chris Grayling was refusing to back David Cameron.  He was asked four times if he agreed with the Prime Minister on the serious threat posed by climate change, and the strongest response he offered was the less than lukewarm 'it's a very serious issue around the world'.
The Prime Minister used to say that you had to take 'tough' decisions to tackle climate change, 'like telling the truth' about it.  So why won't he stand up to his Party and challenge Tory climate sceptics who refuse to tell the truth about climate change.
We've seen over the past few weeks the devastating effect that flooding has had on homes and businesses in this country.  And the Committee on Climate Change says that events like this are likely to become more frequent and severe in the UK as the climate changes.
The Prime Minister used to say climate change was his passion above all else, but now he's happy to have climate change deniers in his government.   If we are to properly protect the British people against threats like flooding, David Cameron needs to rediscover the courage of his past convictions and tell everyone in his party to get real on climate change.
Caroline Flint is the Shadow Energy and Climate Change Secretary
More from LabourList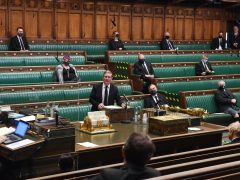 News
Labour leader Keir Starmer has completed his appointments to the main opposition party frontbench today, after announcing the…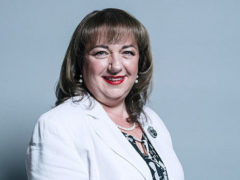 News
Sharon Hodgson has been appointed as Keir Starmer's new parliamentary private secretary, replacing Carolyn Harris who resigned from…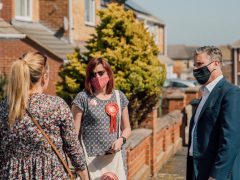 Comment
We have now all had a week to absorb some relatively sobering results from the local, regional and…