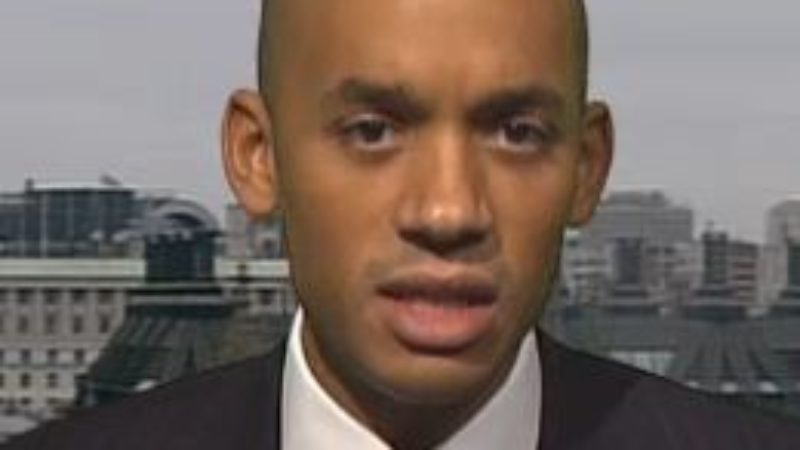 A future Labour government would consider implementing quotas to increase representation amongst women and ethnic minorities in Britain's boardrooms, the Shadow Business Secretary has suggested.
Responding to reports that boardroom diversity is still limited, Umunna said:

"The continued existence of a glass ceiling for women and ethnic minorities in our boardrooms is undeniable and unacceptable. Whilst advances on non-executive appointments in recent years have been welcome, progress on executive positions has been lamentable.
"It is clear there is a pipeline of women and ethnic minority candidates, achieving the highest qualifications, who are available for the top jobs and merit appointment, but not nearly enough of them make it through.
"If we do not see enough progress on increasing diversity in our boardrooms, we ould consider introducing more prescriptive measures, such as quotas, in a future Labour government.
"Increasing diversity adds to our international competitiveness as boards make better decisions where a range of voices drawing on different life experiences can be heard. This particularly important as the UK seeks to win business in a global, multicultural market place."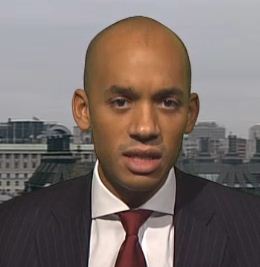 More from LabourList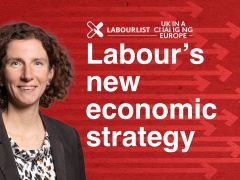 Video
Anneliese Dodds set out Labour's economic strategy at a LabourList and UK in a Changing Europe event this…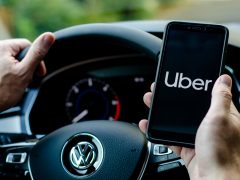 News
Andy McDonald has called on the government to legislate after a Supreme Court ruling found against the "bogus…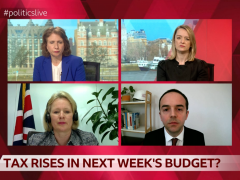 Video
Shadow Treasury minister James Murray has suggested that the Labour Party would not support any tax increases in…