Labour's NEC had a much anticipated meeting to discuss party reforms today, as most of you will already know. And after four amendments to the draft report of the Collins Review (described by party insiders as "small beer" wording changes) the report was passed with the overwhelming support of the NEC. We understand there were just two votes against (Dennis Skinner and Christine Shawcroft) with twenty eight votes in favour, and one abstention.
Following the NEC's endorsement, Ed Miliband said:
"I am delighted that these historic reforms have cleared the first hurdle to being agreed. For too long politics has been out of touch with working people and people from all walks of life. These changes will help bridge the gap between Westminster and the rest of Britain. They are about opening up the Labour Party so that more people from every walk of life can have more say on the issues which matter to them most like the cost-of-living crisis. But we are not taking anything for granted. Change is difficult and these are the biggest changes in the way politics is done for generations.
"Some people will find change difficult to accept. Others are worried about the consequences. But at the PLP last night, the Shadow Cabinet this morning, and the NEC this afternoon, there was a strong consensus that change must come. Because we must have the courage to change our party and change our politics if we are to change our country once again. 
"Over the next four weeks, we will be taking these proposals out around the country to win the case for change. So that together we can build a genuinely One Nation Labour Party based on the principle of One Member, One Vote."
Labour members should receive copies of the Collins Report soon so they have a chance to discuss the reports in their CLPs ahead of the Special Conference on March 1st.
More from LabourList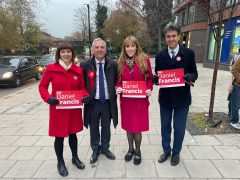 News
The Labour Party vote share has increased from 23.5% to 30.9% in Old Bexley and Sidcup, where Tory…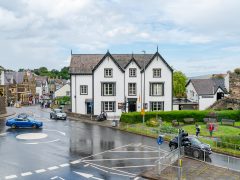 Comment
The recently announced co-operation agreement between Welsh Labour and Plaid Cymru offers much hope. The deal will see the…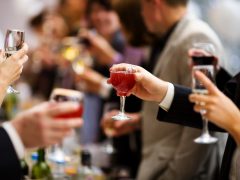 News
Jonathan Reynolds, Labour's new Shadow Business and Industrial Strategy Secretary, has urged people not to "pre-emptively" cancel their…