When Mark Harper MP resigned as Immigration Minister over the weekend, it all felt like something of a whitewash. Harper claimed that he felt that he should hold himself "to a higher standard than expected of others" and was offering his resignation for the good of his party. David Cameron in turn wrote that the MP for the Forest of Dean had taken an "honourable decision" and hoped that he would be back on the frontbench "before too long".
Needless to say, not everyone was overcome with sympathy.
Firstly, this was the Immigration Minister who brought us the "Go Home" vans that even Nigel Farage decried as "nasty."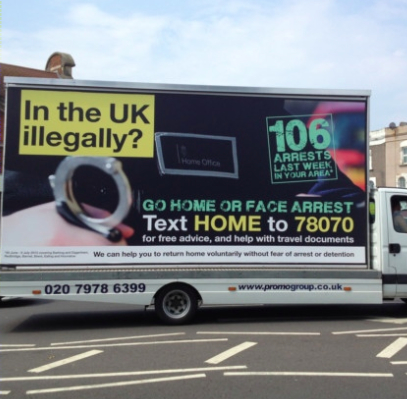 Secondly, the idea that this resignation was "honourable" is nonsense. As Immigration Minister, he claimed more than £2,000 in expenses from the taxpayer to pay an illegal immigrant to clean his home and iron his clothes. He had to go.
I have already suggested that he forgo the £8,000 payoff he can expect for quitting over this debacle.
There is however the potential for more serious ramifications for Mr Harper. Several newspapers have cited legal experts who suggest that there could be a legal case to answer.  Baroness Scotland was fined £5,000 for failing to keep documents regarding an illegal immigrant she employed. Mr Harper too, despite an "extensive search to locate the copies of documents," was not been able to find the paperwork that he was supplied with until his cleaner provided further copies. The air needs clearing for Mr Harper's sake.
In light of this, I have written to Sir Bernard Hogan-Howe, the Commissioner of the Metropolitan Police, asking him to investigate.
John Mann is the Labour MP for Bassetlaw
More from LabourList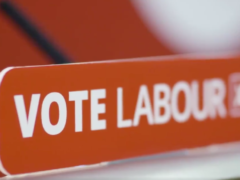 News
Labour's national executive committee (NEC) has drawn up longlists for parliamentary selections taking place across the country –…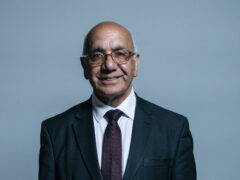 News
Virendra Sharma has become the latest Labour MP to be 'triggered' by party members, after three branches in…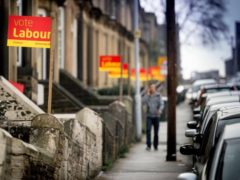 News
The selection longlist for Luton South, drawn up by Labour's ruling national executive committee, has been sent to…