Today, Jeremy Hunt will ask Parliament to give him new powers to impose cuts to hospitals across the country and give local people and clinicians little chance to object.
The debate comes after his plan to downgrade Lewisham Hospital last year – to balance the books in a neighbouring hospital trust – was thrown out by the High Court. Campaigners there won a victory for us all.
It is arrogance in the extreme that his response to that defeat was to bring forward rushed amendments to the Care Bill to give himself the powers denied to him by the court.
With more and more hospitals in financial difficulty, this move could hit every community in the land and leave them voiceless in the face of changes to their services. Labour candidates in the most at-risk communities are writing to Tory and Lib Dem MPs urging them to stand up for worried patients and their local NHS.
We will vote against the plans and join forces with MPs of other parties to hand power back to local communities.
The Government wants to use the Trust Special Administrator process to take decisions above the heads of local people. The current TSA legislation was designed to be used in exceptional circumstances where a trust has got into serious financial problems and is failing. It was never designed to be used for changes across a wider health economy.
In opposition, David Cameron said the Tories would have a moratorium on all hospital changes too. The Coalition Agreement said:
"We will stop the centrally dictated closure of A&E and maternity wards, so that people have better access to local services".
Not only has he broken that promise, but he has closed A&E and maternity wards he once stood outside campaigning to save.
Cameron used to say he wanted to put patients and doctors in charge of the local NHS. Now he wants to ride roughshod over local communities and have carte blanche to break up the NHS without anyone else having a say.
Labour is clear: changes to hospitals should be driven by clinical, not financial, reasons with local people involved every step of the way. That is why we believe these plans are dangerous and wrong. It is time for Parliament to stop an arrogant Secretary of State from overstepping the mark.
Andy Burnham is the Shadow Health Secretary
More from LabourList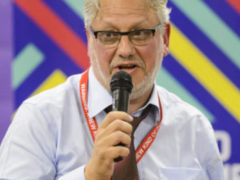 News
188 Momentum activists have written to the organisation's highest body calling on its top figures to join the…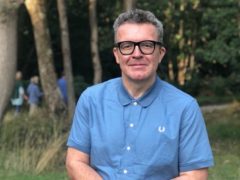 News
Tom Watson is set to announce that he will vote for Theresa May's Brexit deal as long as…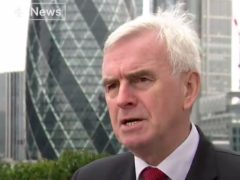 Video
"What I don't want to do at this stage is alienate either side." Shadow Chancellor John McDonnell says…