Tory Councillor Liam Marshall-Ascough found himself in trouble recently when, during a debate about allowing another food bank into his borough, he said he didn't believe anyone was so poor they couldn't eat, because restaurants in Crawley are so busy at weekends.
After that less-than-scientific approach to the topic, you'd be forgiven for thinking he might avoid the subject of food banks for a bit. However, you'd be wrong.

In a blog for the Huffington Post this week, given the intriguing headline "I Am Against Food Banks", Marshall-Ascough says:
"I'm going to be honest again as I never hold back but I am against food banks. We should not need them with the welfare system that we have. Instead of opening more food banks we should be dealing with the reason that people are using them."
While we at LabourList agree with him that tackling the root causes of people needing to use food banks is vitally important, we are somewhat sceptical that blocking the food banks themselves would do anything to solve them.
More from LabourList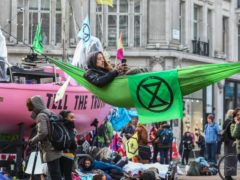 Comment
Most of us who work in or travel through central London will have encountered Extinction Rebellion over the…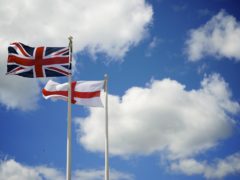 Comment
George Orwell's infamous declaration that "England is perhaps the only great country whose intellectuals are ashamed of their…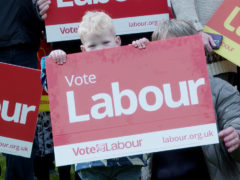 Comment
When the European elections happen this May, we don't know whether we will be electing MEPs for five…