Labour MP Simon Danczuk – not someone prone to keeping his concerns to himself if something is bothering him – has taken a swipe at the party's campaign today. In particular, Danczuk appears concerned about the messaging the party is employing, calling it a "mantra of misery", and the focus on Lib Dem switchers to get the party over the line, which he calls "a suicidal strategy".
Danczuk – writing for the Mail on Sunday (not the most pro-Labour organ), says:
"For far too long, we've relied on the unpopularity and incompetence of this Government rather than focusing on our performance and offering solutions to the nation's problems."
"Some in the party view politics as an intellectual pursuit; it's not,  it's a monumental struggle  to win hearts and minds."
"there's no point in just harping on about the Government's failings and  it's too late to rely on negative campaigning alone."
I don't think I'd disagree with any of those – nor would I disagree with Danczuk's warning that a bad result this week would need to be a catalyst for change ("if we don't have a strong showing in the European and local elections this week then things will need to change"). The polls – some of which show Labour in the lead, some of which show us well behind UKIP – don't point definitively to either a positive or negative result. But whilst a positive result would show that we're on the way to victory next year, defeat would necessitate some pretty painful soul searching.
More from LabourList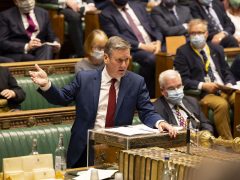 News
Keir Starmer has said the government is now "collapsing" following the resignations of Sajid Javid and Rishi Sunak,…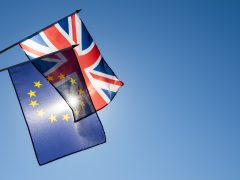 Comment
The six-year anniversary of the Brexit referendum has been marked by a slew of reports and polls on…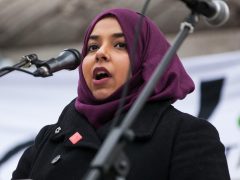 News
Poplar and Limehouse Constituency Labour Party (CLP) has voted for a full selection process amid allegations of a…