Nick Clegg's leadership lurches into another crisis, as Lord Oakeshott uses his resignation from the Lib Dems to claim that Vince Cable was aware of his anti-Clegg plotting. This comes after Cable took time out of his Government trip to China to condemn Oakeshott's "inexcusable and unacceptable" machinations – which makes you wonder why he didn't say that Oakeshott when he found out.
Labour's Michael Dugher hasn't missed the opportunity to put the boot in on the conflicting stories:
"The Lib Dems broke their promises, have been propping up the Tories and have been punished for it in the polls. Now they are imploding and falling apart.
 "At the very moment when people want solutions to the country's problems, Nick Clegg is at the head of a self-indulgent rabble of a party – turning in on themselves, rather than standing up for hardworking families.
"It doesn't matter who resigns – the truth is you can't trust a word any Lib Dem says." 
More from LabourList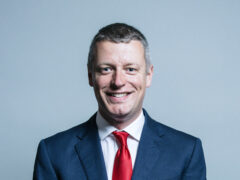 Comment
As a maritime nation our prosperity has been linked to the sea for centuries. From Drake to Darwin,…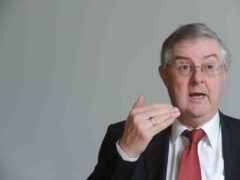 News
Welsh Labour leader Mark Drakeford will use his conference speech to call for a new union to reunite…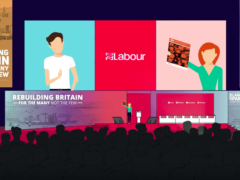 Comment
Hi, I'm Dan. I'm 21, and I'm from Tower Hamlets. I've been a Labour member for four and…