As this post hints, I loved my 12 years as a Hackney Labour councillor. I would urge anyone considering running for their council to give it a go. The ability to actually be part of representing and improving your local area is one of the most fulfilling things you can do.
But now that I've "escaped" – perhaps temporarily – from public office, I'm suddenly finding there is an upside to life outside the Town Hall.
Here are ten things I won't miss about being a councillor:
1)    Declarations of interests and dispensations.
2)    Being able to put in your diary what you will be doing on the last  Wednesday of every month, four years in advance. Ditto most other weekday evenings.
3)    The extra email in-box with 50 emails a day, 48 of which are spam from professional conference promoters ("The Revenue Contribution to Capital Outlay – a two day conference in Watford for local authority finance specialists") and the other two are really important casework from residents who desperately need help.
4)    The look of total defeat on constituents' faces when you tell them how long the waiting list is for social housing.
5)    Having to ask permission from the Chief Whip to go on holiday.
6)    Not realising there is a thing called an evening in between work and sleep, which can be spent at home, not in a meeting.
7)    Not seeing your children on a weekday before they go to bed.
8)    Eating dinner at 10.30pm.
9)    Light reading consisting of a 120 page committee agenda.
10) Any Other Business.
So for the moment I am feeling liberated. And the pang when the Borough Solicitor addressed me as "Councillor" for the last time at the count, or when three of four remaining Tory councillors joked with my taxi driver "take him as far away from our ward in Stamford Hill as you can", or taking my town hall pass out of my jacket pocket for the last time in 12 years, has been softened by a new life where I get acquainted with prime time TV and normal meal times.
But one day I know that novelty will wear off and I will want to help someone sort out a local problem and wish I still had some power to do it. I guess I'll just have to email my councillor and hope they spot my message in amongst the spam.
More from LabourList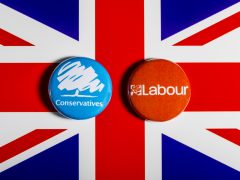 Comment
If you listen to some commentators, you'd think Labour are now destined to be the largest party in…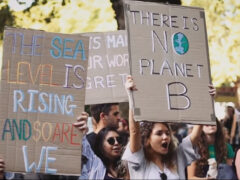 Comment
If the past two years have taught us anything, it is that there is still a lot of…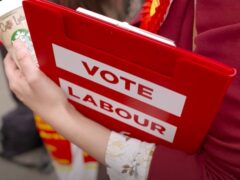 News
Aspiring Labour MPs can now apply for selection in all remaining seats without prospective parliamentary candidates, with the…