Andy Burnham will make a speech in Manchester today, demanding that the agenda of privatisation within the NHS is stopped until the public are consulted. The latest in Labour's summer series of speeches under the title The Choice, Burnham will spell out the difference between Labour's approach to the health service and the Government's current handling.
He will say that NHS England should delay the signing of all contracts for clinical services with private contractors over the coming months, which would tie the hands of the next government, until after the 2015 election – apart from cases where there are issues of service quality that need addressing or threats to ongoing service provision.
The Shadow Health Secretary will also highlight the contrast between how Cameron said he would manage the NHS before the last election, and the policies he has enacted since then:
"When his reorganisation hit trouble and was paused, David Cameron explicitly promised that it would not lead to more forced privatisation of services. But, as always with the NHS and this Prime Minister, the rhetoric and the reality don't match.
"On his watch, NHS privatisation is being forced through at pace and scale. Commissioners have been ordered to put all services out to the market. NHS spending on private and other providers has gone through the £10 billion barrier for the first time. When did the British public ever give their consent for this?
"It is indefensible for the character of the country's most valued institution to be changed in this way without the public being given a say."
Burnham will also say that the "forced privatisation is entering new territory and becoming harder to reverse". He claims this happening "without a mandate" and that the signing of contracts should be halted until the public can have a say – at the ballot box next year.
"This will give the country the chance to have a proper debate at the 2015 Election and to decide what kind of health service it wants in the 21st century. And it will reserve the rights of the next Government to decide how best to take the NHS forward."
Labour are using the current crisis in the NHS as the basis for their summer campaigning. As Conor Pope covered yesterday, the evidence that the Tories are running the health service into the ground is mounting up – and it was recently revealed that A&E waiting time targets have been missed every single week for the past year.
More from LabourList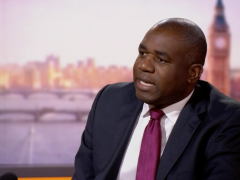 News
The Andrew Marr Show Shadow Justice Secretary David Lammy confirmed that Labour wants students to be able to return…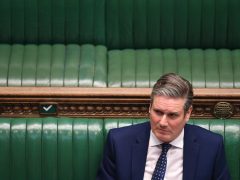 News
The Labour Party has overtaken the ruling Conservatives in polling on voting intention for the first time since…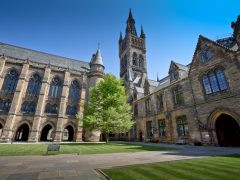 Comment
Over the past few weeks, students from across the UK and further afield have been either returning, or…