A business in Bristol has pulled involvement with the Government's controversial workfare programme, only days after Chancellor George Osborne paid them a visit to publicise the scheme.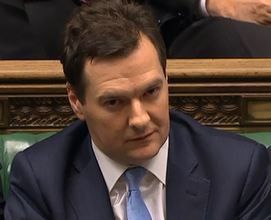 Byteback IT Solutions welcomed Osborne earlier this month for an opportunity to publicise the Help to Work programme, where long-term unemployed must work on placements in order to receive their benefits. However, after campaigners took to Byteback's social media sites to protest, they decided to terminate their involvement, saying they had been "ill-informed" about its effects. They said they will no longer take part in Government unemployment programmes.
They made the announcement via their Facebook page, insisting that they had taken part with "the best of intentions", but had come to the conclusion that "we were wrong to get involved with workfare."
A company director explained: "We are a small community-serving business that wanted to help the local unemployed in our community to find work by offering our time and expertise to give jobseekers valuable work experience."
This will come as a embarrassment to the Government, and Osborne in particular, that as soon as companies realise how punitive the workfare sanctions are, they want nothing to do with it. How soon before they have no companies left to work with?
More from LabourList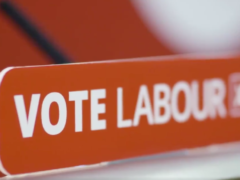 News
Labour's national executive committee (NEC) has drawn up longlists for parliamentary selections taking place across the country –…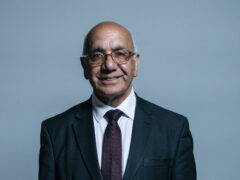 News
Virendra Sharma has become the latest Labour MP to be 'triggered' by party members, after three branches in…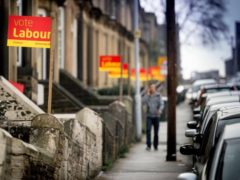 News
The selection longlist for Luton South, drawn up by Labour's ruling national executive committee, has been sent to…