When money is tight and every penny spoken for, an unexpected bill can cause real hardship. Making up the shortfall on a gas or electricity bill can mean difficult decisions about what can be cut to meet the cost.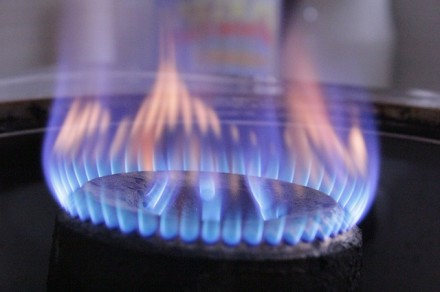 This week Ofgem – the consumers' energy regulator – released figures that pointed to a record number of complaints about energy companies. In the first six months of this year complaints to Ofgem more than doubled from 10,598 to 22,671. That's more than twice as high as the same period in 2013.
And the figures also show that the vast majority of complaints relate to billing. They are a damning indictment of a broken energy market that is failing to meet the needs of consumers.
Under David Cameron people are paying more than ever for their gas and electricity, but all too often the customer service they receive is not good enough. To help people with their energy bills the next Labour government would undertake the biggest overhaul of the energy markets for 20 years.
Privatisation in 1990s was supposed to increase competition and bring about competitive prices for the consumer. Generators were expected to sell on their gas and electricity to suppliers, who would in turn market it to consumers. But in reality the generators and suppliers are often different arms of the same company.  All of the big six energy companies have both power stations that generate energy and companies that sell it to us. That means that when wholesale prices are high the power stations make big profits. Yet when wholesale prices are low their supply companies make big profits. That's a dangerous situation which is win-win for the energy companies, yet forces consumers to pay high prices in a market that offers little real choice.
A Labour Government would break up the big energy companies, put an end to their secret deals and create a tough new regulator with the power to force companies to cut their prices when wholesale costs fall. Instead of energy companies trading behind closed doors we would make the energy companies buy and sell their power through an open pool. Forcing the companies to trade in an open market would make it more transparent and less confusing for consumers.
But the unfairness of the market cannot be reversed overnight – and that's why a Labour Government would take immediate action to freeze energy prices.The freeze would save the average household £120 until January 2017, when our wider reforms would impact on the market.
The increase in complaints to Ofgem shows the level of dissatisfaction with the market and is a clear sign that the need for change is necessary and urgent.
Jonathan Reynolds is MP for Stalybridge and Hyde and Labour's Shadow Minister for Energy and Climate Change
More from LabourList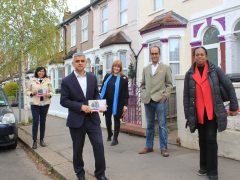 Comment
As Londoners head to the polls tomorrow, Labour sources are warning that they are "expecting a considerably worse…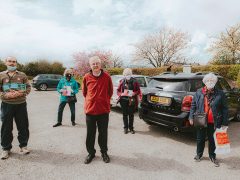 Comment
"People have realised that Wales can use its powers independently," Jane Hutt explains to me. "But Welsh Labour…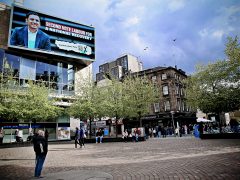 Comment
Labour started off in 1999 with every constituency seat in Glasgow, and it stayed that way until 2007,…