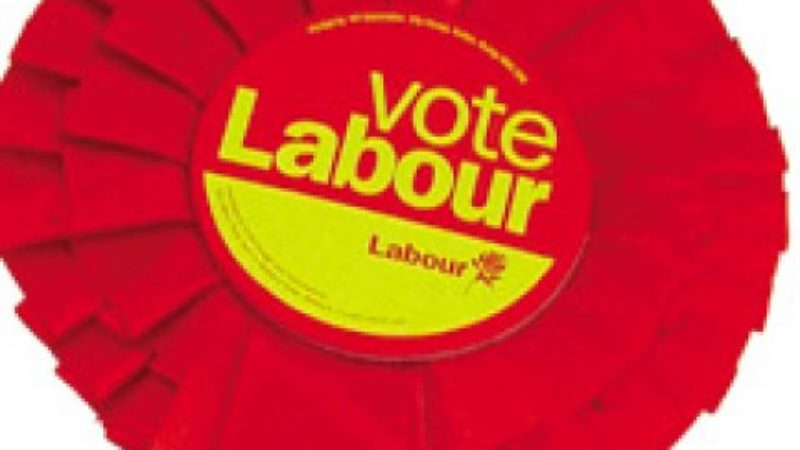 Ed Miliband's speech to the National Policy Forum this morning was the media centrepiece of this weekend's activity in Milton Keynes. That of course belies the fact that amendment meetings taking place across this sprawling conference centre are hammering out some of the policy detail and direction that will shape the party's campaign – and the agenda for a potential Labour government.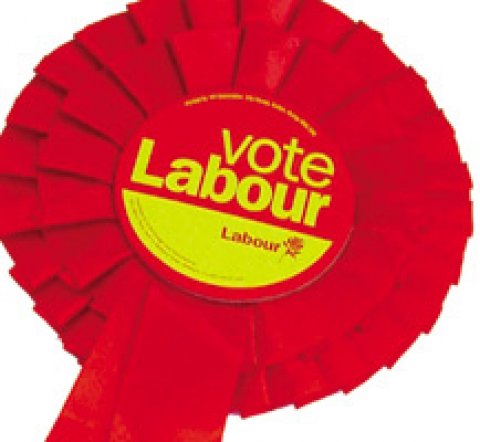 It was a strong speech. Unashamedly Labour, passionate about the need to tackle exploitation and deliver an offer to the British people that is innovative and credible – whilst operating in a difficult financial climate. And that's been reflected in the discussions that have taken place in Milton Keynes so far this weekend. The mood appears – on the whole – upbeat. Considering the gravity of some of the debates here – and that major spending commitments are still largely off the agenda – there's been a great deal of progress with remarkably little acrimony.
Of course that doesn't mean there haven't been disagreements. The final contours of a Labour policy on rail are still being hammered out. Debate on Universal Free School Meals for Primary School kids (a Labour policy in local government before the Lib Dems sought to claim it) and Trident have required work and sweat to reach something approaching consensus.
But on the whole, delegates here seem united around a re-orientated vision of what the Labour Party can and should do in government. And that's something that can't be turned back from now.
If I'd argued three years ago that we'd see the Labour Party in all its various shades and stripes broadly uniting around prevention, devolution of power, and the idea that the state can still be interventionist without writing big cheques, I'd have been laughed out of town. Indeed, I'd have never made such an argument because I never thought that was possible.
And yet here we are – that is, by and large, the position the party finds itself. Centralisation is increasingly becoming a negative buzzword around the venue. Those pushing for spending commitments are largely ensuring that the proposals they bring are fully costed and in some cases cost neutral. No-one is asking for the electorate to be offered a "free pony". And that's indicative of a real maturity in the way that delegates have approached this weekend. That maturity has largely been matched by the leadership too, as they seek to build consensus around Miliband's new party platform.
So far so good then. The housing amendment especially – which could see Labour committing to a million new homes being built over the course of the new parliament – looks impressive in its boldness and scope. We're yet to see what the final offer on the huge subject of health and social care will look like, but there's consensus that a merging of the two must be a part of Labour's sustainable plan for both.
Of course there are always rows on the margins, issues which no-one suspects will be a huge issue that could become one (the debate about boycotting goods from Israeli settlements could be one of those) – and I'll continue to bring you all the detail I can get my hands on in our liveblog over the next 24 hours.
But things are running far more smoothly and amicably than might have been expected.
But what comes next?
What can't happen is for the manifesto process that follows to exist in sweet isolation from this policy process that has come before. The NPF papers can't just end up being filed away in a box in Brewer's Green. In fact, this process must now continue through to manifesto. NPF reps should be organisers for the manifesto process, linking the leadership with the grassroots whilst refining and expanding the scope of Labour's offer – and ensuring that this manifesto is owned by the party, with thousands of fingerprints on it, rather than just a handful.
The answer to the question – who writes Labour's manifesto? – can't just be Jon Cruddas or any other individual, it must be the party as a whole.
The drama (If that's the right word) will continue. But a pledge card for 2015 is beginning to take shape:
a million homes
a new deal on rail ownership
a higher (living?) minimum wage
devolution to towns and cities
tackling energy prices
As a pledge card that knocks 1997 into a cocked hat. And whilst I still think there's considerable scope for greater radicalism in the months ahead, that's far from a bad start. it may even be the most radical manifesto Labour has had in decades. And all of in the context of a Labour Party that is beginning to radically re-orientated the way in which it thinks about spending and the state.
The Labour Party has (so far) had far worse weekends than this.
More from LabourList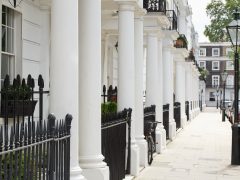 Comment
If you fancy a look at how the other half live, just take a stroll down Phillimore Gardens,…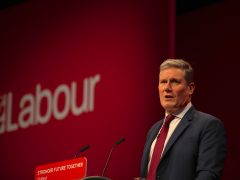 Comment
In 1997, Tony Blair swept to victory on a wave of optimism, declaring: "A new dawn has broken,…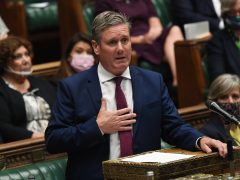 News
Keir Starmer's personal net approval ratings in the 'Red Wall' have fallen to its lowest level since September,…