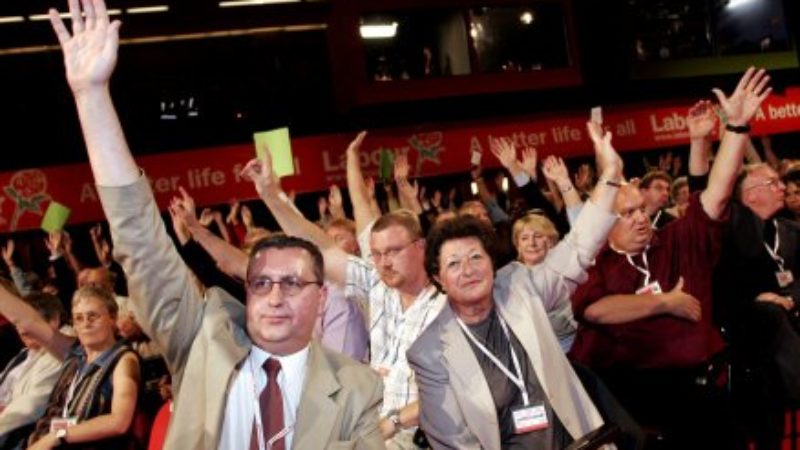 The NEC's Organisation Sub-Committee met yesterday.  On the agenda, as usual, was the issue of selections.  I'm really pleased with the progress we've made in selections to date – 105 selections have now completed in our key seats, 21 in the retirement seats and a further 57 are in progress.  We approved those candidates that had been selected since our previous meeting.
We looked at the profile of our candidates and noted that the employment background is much more diverse than is often reported.  I pressed again for more to be done to encourage women to apply for Open selections and support to be given to BAME and disabled candidates.
We took decisions on which of the upcoming selections should be made by AWS;
Bradford East – Open
Bradford West – AWS
Bradford South – AWS
Sheffield Brightside & Hillsborough – Open
Neath – AWS
Workington – AWS
Bootle – Open
We also received a report of the process for internal elections and it was noted that ballot papers should start dropping today and over the next few days.  If you haven't had a ballot paper by 21st July then you should ask for a replacement by 11th August by calling the OneStopShop on 0845 092 2299.  Remember to return your ballot, or vote online, by 5pm on the 18th August.  Results will be announced on the 20th August.
More from LabourList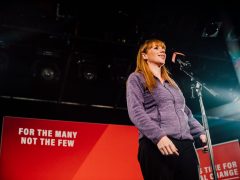 News
Labour's deputy leader Angela Rayner has launched a series of councillor training sessions with the aim of boosting…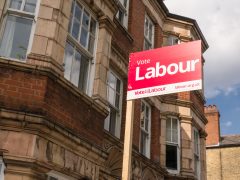 News
Submissions closed at 5pm today for those wanting to respond to the call for evidence put out by…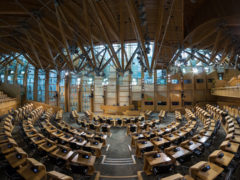 News
Scottish Labour has confirmed that it will be seeking support from other parties and tabling a motion of…