Over the Bank Holiday weekend the Health Secretary Jeremy Hunt was trumpeting his new 'ground rules' to address rip-off hospital car parking. Any action to curb extortionate car parking prices at hospitals should be welcomed. However, reading these new 'principles' it appears they are not enforceable.
My assumption was confirmed when the Department of Health answered a tweet from me by stating that 'NHS Trusts will be held accountable to local people and organisations that represent them e.g. HealthWatch'. This confirms that the new guidelines amount to little more than a press release. It seems that hospital trusts will be free to continue charging high prices for parking.
It is morally wrong for patients with chronic conditions attending hospital for treatment sometimes on a daily basis, and visitors, to be worrying about paying for parking. The NHS was built on the basis of treatment free at the point of access. Car parking costs contradict this and should be stopped. With many NHS trusts contracting out car parking services this is yet another example of profit over patients.
When patients have to worry about paying for parking when they attend for their treatment or when families struggle to visit loved ones in hospital because of parking charges something has gone badly wrong in our health service. The coalition government abandoned Labour's plans to phase out hospital parking charges in 2010.
Hospital car parking prices have gone up at one in four hospitals under the Tory-led Government. Jeremey Hunt's Bank Holiday press release does nothing to address this. We need action not words. I want to see legislation introduced to ban rip-off hospital parking and to introduce free parking at NHS hospitals for patients and visitors.
A future Labour government should act on day one to end rip-off hospital parking and set out plans to end parking charges at NHS hospitals.
Rory Palmer is Deputy City Mayor in Leicester and Chair of the city's Health & Wellbeing Board.
More from LabourList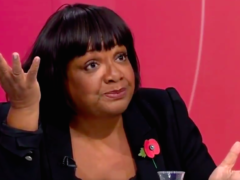 News
Shadow Home Secretary Diane Abbott has said that ending freedom of movement on 31 October "will create chaos,"…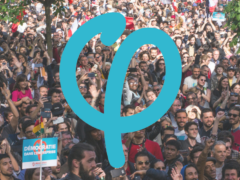 Comment
"Qu'ils s'en aillent tous!" – Jean-Luc Mélenchon In the centrist imagination, "populism" is understood as a caustic, anti-democratic…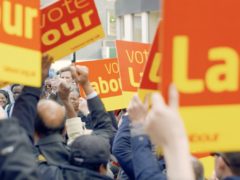 Comment
In my previous article on trigger ballots, I wrote about how it has become much easier to "trigger"…