The fee for non-members voting in primary to select Labour's candidate for the London Mayoralty has been confirmed as £3. The Party's National Executive Committee (NEC) agreed on the price in a meeting tonight.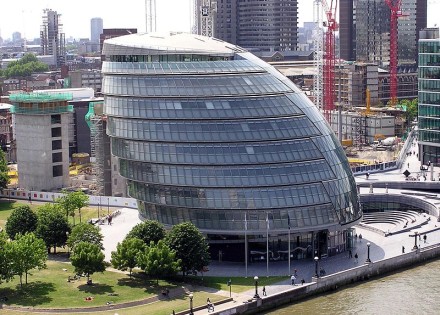 This will come as a relief to many, following reports that the fee could be as high as £10 – rumours that were roundly denounced by potential candidates. Diane Abbott and Tessa Jowell have both said that a £10 price would put off people who would otherwise take part, while David Lammy set up "Three to Decide", a campaign to make sure the participation fee is no more than £3.
Labour's selection for the 2016 race will take the form of a primary so, while all members will have a vote as normal, non-member Labour supporters can sign up and vote for a one-off fee. Currently, the only confirmed candidates are David Lammy and Christian Wolmar.
More from LabourList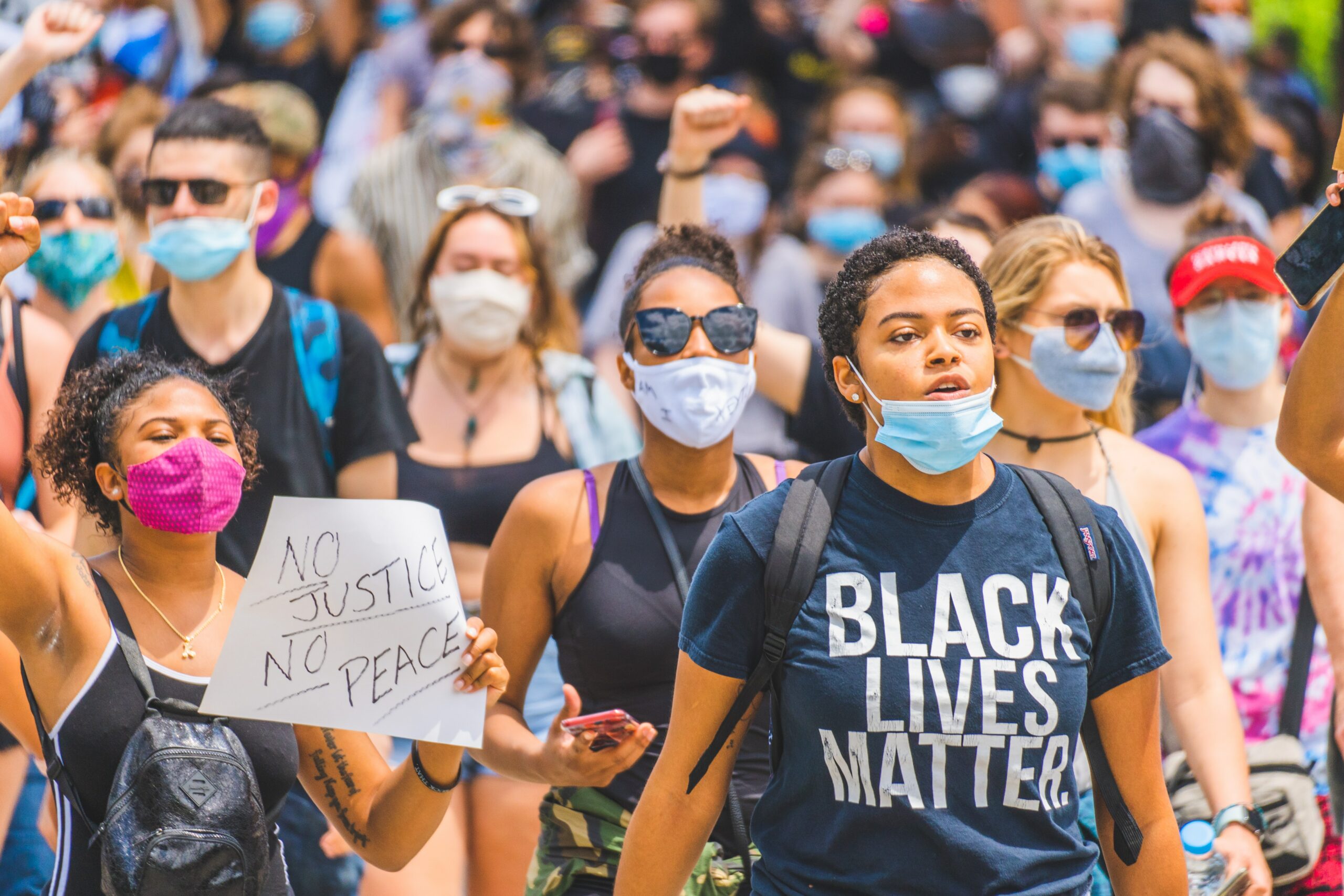 News
Keir Starmer and Angela Rayner have said they are "shocked and angered" about the police killing of George…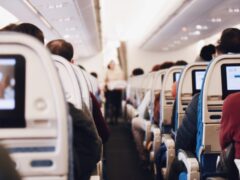 Comment
Entering office in the summer of 1945, Clement Attlee's Labour government took charge of a war-ravaged economy. Despite…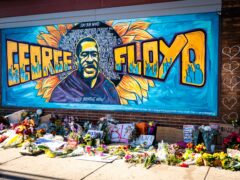 Comment
Unite stands in solidarity with all those protesting in response to the senseless murder of George Floyd, and…