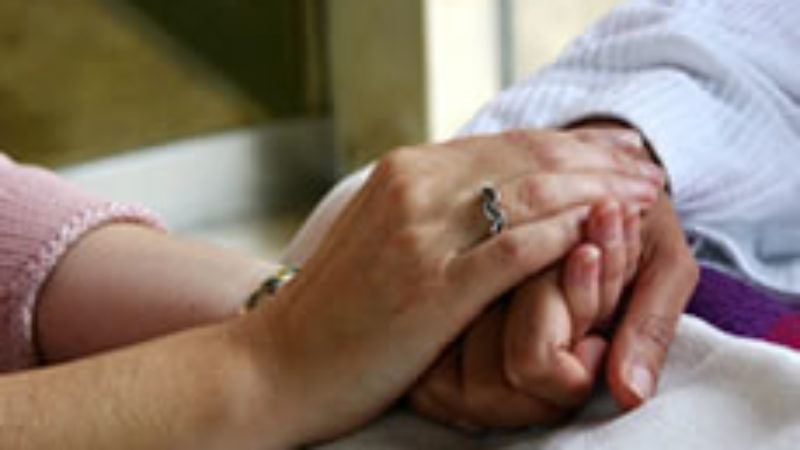 By Liz Kendall and Richard Watts
Entrusting the care of a loved one to a paid professional can be a really difficult decision to make. We all want excellent standards from care staff because they help look after our families when we're not able to, or need a bit of extra support.
But too often, the people who take on this huge responsibility get nowhere near the level of recognition and reward they deserve.
As Unison rightly highlighted last week, many home care workers don't even get the National Minimum Wage because they're not paid travel times between appointments. An estimated 300,000 home care workers are also on zero-hours contracts.
This isn't good for care workers, and it's not good for those they care for either. An undervalued and underpaid workforce can mean low morale and high staff turnover. This in turn affects the quality and continuity of care as a succession of different people turn up each day to help older and disabled people with the most intimate of tasks, like getting up, washed, dressed and fed.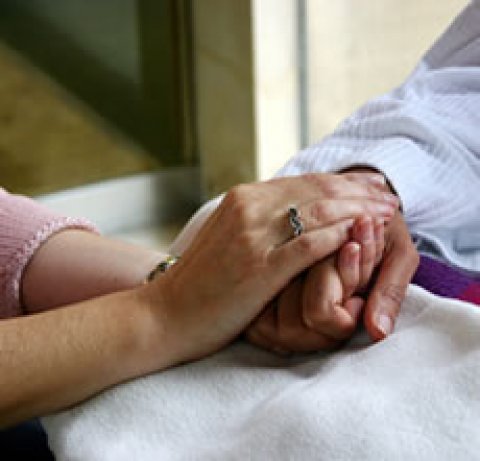 For too long the care industry has faced a race to the bottom, paying staff as little as possible and driven by ever decreasing unit costs. But we think there is another way.
Last year, the Labour-run London boroughs of Islington and Southwark signed up to Unison's Ethical Care Charter, which promises the London Living Wage for all homecare workers – including payment for travel time – and to abolish zero hours contracts.
In its new homecare contracts, which came into force in June, Islington put those commitments into practice, and also pledged to introduce personalised support plans that allow service users to choose when and how they receive their care from their providers, if they wish to.
Today, Islington is going one step further by saying that in future, companies who run care homes in the borough will be asked to pay their staff the London Living Wage as well – the first time this has been done anywhere in the country.
With Tory cuts to local authorities of up to 40%, paying care workers the living wage isn't an easy thing to do, but it is the right thing to do. The changes made by Islington have benefited 900 care users and 500 home care workers, many of whom are women aged 40 – 60 years old.
Across the country – from Oldham to Camden, and Leicester to Swansea – it is Labour local councils that are leading the way in paying their employees living wage. A Labour Government would back these efforts by introducing "Make Work Pay" contracts. Firms that sign up to paying the living wage will get a year-long tax break worth up to £1,000 – and an average of £445 – for every low paid worker who gets a pay rise. Labour will also increase and properly enforce the minimum wage, and ban the use of exploitative zero-hours contracts.
A fair day's pay for a fair day's work has long been a central Labour value. Decent pay and employment conditions for care workers will improve their lives, and help drive up care standards. With our ageing population and more people needing help and support, Britain's families and care staff deserve nothing less.
Liz Kendall is the Shadow Minister for Social Care. Councillor Richard Watts is the Leader of Islington Council
More from LabourList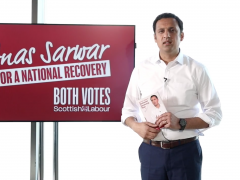 News
Scottish Labour leader Anas Sarwar has warned the 'Progressive Britain' conference today that his party's performance on May…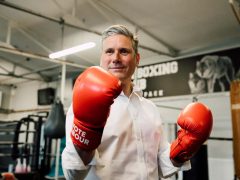 News
Keir Starmer has declared that Labour must "change our party to change Britain" and made the case that…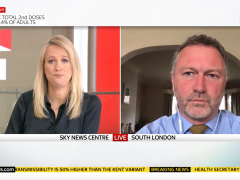 Video
Sophy Ridge on Sunday Shadow Communities and Local Government Secretary Steve Reed backed the easing of Covid restrictions…