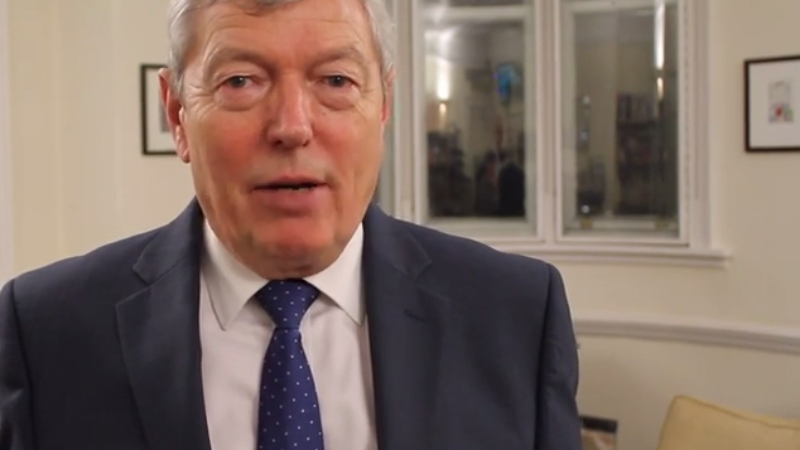 While much of the political narrative around the European Union recently has been about restricting rights on EU migrants, former Home Secretary Alan Johnson has come out to talk about why he is favour of it.
In a minute-long video for the pro-EU think tank British Influence, Johnson explains that he is "part romantic, part pragmatist about Europe". He is attracted to the idea on a romantic level because of its conception as a forum to promote diplomacy rather than conflict – and quotes Churchill's "jaw-jaw is always better than war-war".
On a pragmatic level, he sees the UK's membership of the EU as a way to continue to have a voice on the global stage, as well as access to the world's biggest trading bloc.
"For Britain to think that they can go back to a world that no longer exists, where they would exert the same kind of influence and power without being part of the biggest trading bloc in the world and the biggest political union in the world, is quite frankly pie in the sky."
It's rumoured that Johnson will be more involved with British Influence now he is finished writing his memoirs, with his desire to push a pro-EU message heightened by the recent rise in popularity of UKIP. Alistair Darling also recently expressed his interest in getting more involved in pro-European politics, following his decision to retire from politics next year.
More from LabourList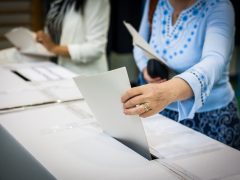 Comment
Labour Party conference looks set to debate and adopt a commitment to introducing proportional representation (PR). This is…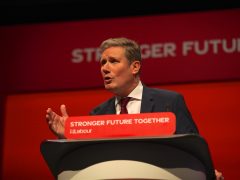 Comment
As Labour leaders always do, Keir Starmer faces two audiences at Labour's conference in Liverpool: the one that's…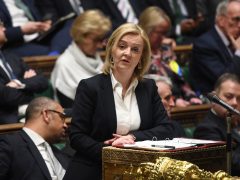 Daily email
The 'mini-Budget' was an unfiltered and shocking act of class war. Kwasi Kwarteng went out yesterday to bat…