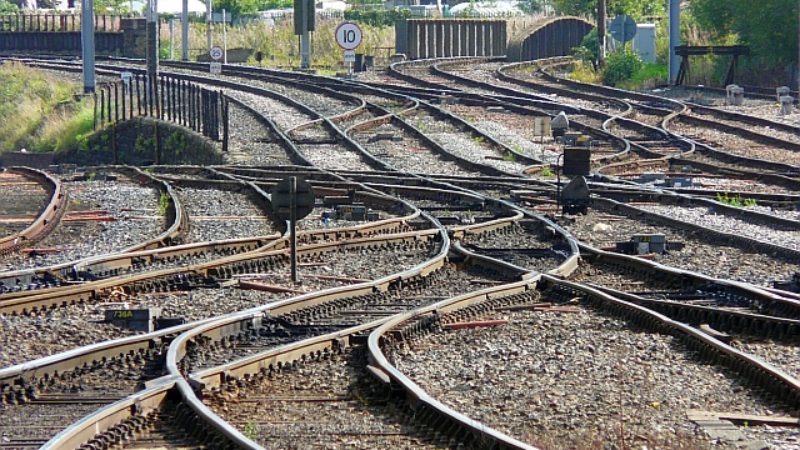 So, with some surprise, the East Coast franchise has not been won by a foreign public sector operator but by a private sector operator: a Virgin/Stagecoach joint venture. Mick Cash of the RMT has called it "an act of utter betrayal". It's certainly true that the government wants this franchise bid done and dusted before the general election and that the Tories have an ideological commitment to private sector operation. However, that commitment is identical to the ideological dogma coming from our own comrades. The truth is that there is no real evidence out there as to which is better: Directly Operated Railways, the public sector operator that has been running East Coast, or any other private sector operator.
Compared to many other franchises, East Coast is a relatively simple franchise to operate. In that light, the success of Directly Operated Railways over the past five years should not come as much of a surprise. In reality, what was much more shocking was just how badly National Express managed to screw things up when it was holding the reigns.
Key to the financial success of Directly Operated Railways has been the fact that it operates old rolling stock on its lines. Old trains are cheap trains; the rents paid for leasing these trains will have been very low. This fact is key to Directly Operated Railways' ability to pay high levels of premia to the government, instead of receiving a government subsidy like many other private sector operators.
However, in 2018, the new franchisee will take delivery of new units from Hitachi; currently being built in County Durham. This will fundamentally change the economics of any franchise, regardless of who owns the operator. Being new trains, they will be expensive to buy and the rents will be very high. Expect to see the premium paid reduced, perhaps being replaced entirely with a government subsidy.
No doubt around about 2019 as the financial impact of new rolling stock becomes clear, the left will cry loudly about how their belief is vindicated. The irony is that if Directly Operated Railways had continued to operate the line, the economics of the franchise would be little different and the left's ideological argument would have been trounced.
Therein lies the strength of Labour's policy (endorsed by me at IPPR) to allow British owned public sector comparators to bid alongside the private sector on a level playing field. This offers an opportunity for the private sector and a British public sector operator to have it out and prove, with an evidence backed business case, which of them is best suited to run our rail lines. Perhaps then, when both the right and the left have to prove their case with evidence, not dogma, we might see a line drawn under this debate?
More from LabourList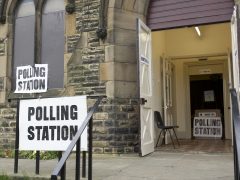 News
UK adults support bold policy ideas going to Labour conference, including a switch to proportional representation for Westminster…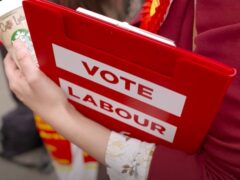 Comment
Labour is set to debate proportional representation (PR) at its annual conference after 153 Constituency Labour Parties (CLPs)…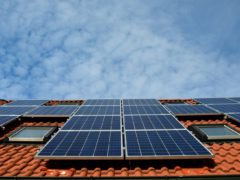 Comment
The climate crisis will rightly dominate many speeches at Labour Party Conference. But can the party find a…