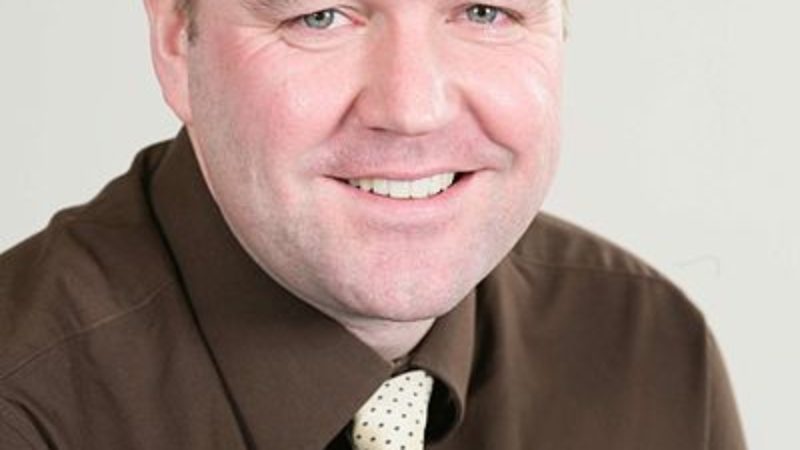 Scottish Labour needs to change Scotland for the people of Scotland but we will only get that chance if we change ourselves.
I'm not a career politician. I left school with few qualifications and started as an apprentice bricklayer. I worked as a housing officer for 8 years and then as a teacher.
I am absolutely determined to change Scotland because the people so desperately want, need and deserve it. I'm not a machine politician I'm an authentic politician, grounded in my community and it's values, and I fight for what I believe in. I have no intention of changing now. I want to convince Labour Party Members in Scotland that I am the change that this country needs.
To win back power at Holyrood the Labour Party needs to change. Let's be honest about it. We need a change of policy, style and approach.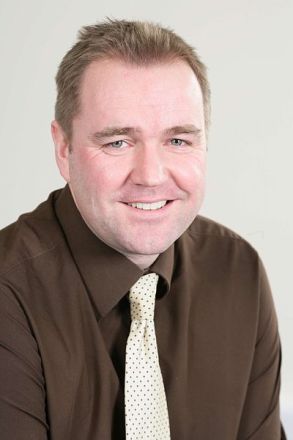 We need a return to real Labour values. We need to tackle inequality in Scotland. We need to tackle low pay. We need to strive for full employment, make work fairer and better for people and end zero hours contracts contracts.
We need services that work for all. All the people of Scotland deserve a world class NHS, quality schooling for their children, and college place for all those who want one. We must end the housing crisis and embark on a national house building programme that provides homes and creates employment. We must have a social care system that actually works and offers social care staff fairness and decent pay at work and the people the care for a quality service. That's what Scots deserve and if given the chance I will deliver it – of that you can be certain.
There has been an astonishing response to my campaign. In the first 24 hours of the campaign over 700 people signed up, we raised a significant amount in small donations and nearly a hundred people posted their reasons for joining my campaign on my website.
People clearly want change and many people are standing with me as we campaign for that change, for Labour values for a Labour Scotland.
You can join me here – www.neil4scotland.org
Neil Findlay MSP is a candidate for Leader of the Scottish Labour Party. We will be posting pieces from all of the candidates for Leader and Deputy Leader of Scottish Labour in the coming weeks
More from LabourList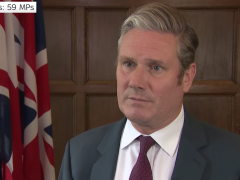 Video
Keir Starmer has declared that replacing Boris Johnson as Prime Minister with another Conservative MP is "not the…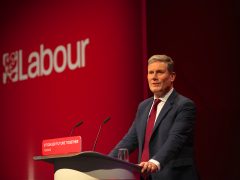 Daily email
Boris Johnson has finally agreed to go. Following an unprecedented number of resignations over the past few days, a…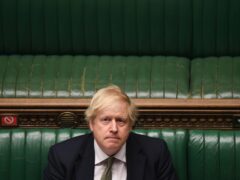 News
Boris Johnson has agreed to stand down as Prime Minister following an unprecedented number of ministerial resignations from…