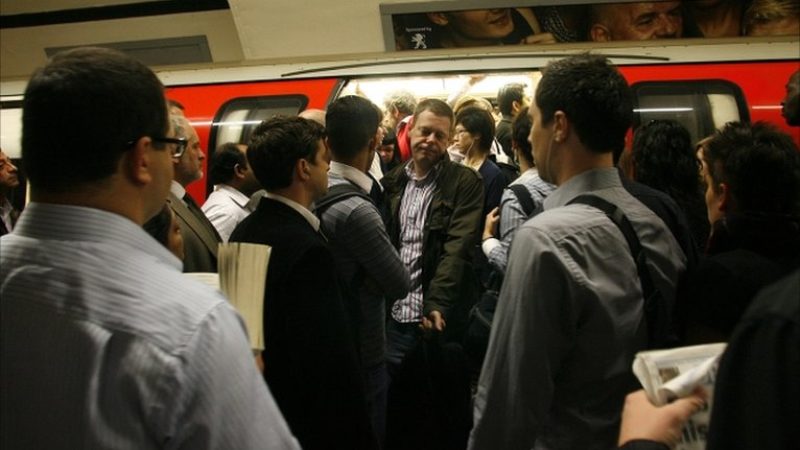 Transport for London is London's biggest and arguably least accountable quango. Bossed by the Mayor, in practice it is answerable to no one in London apart from him. Londoners have virtually no say in what it does. Fares go up with Londoners having no chance to stop them, never mind reduce them, while vanity projects such as a plan for an estuary airport, on which a royal ransom has been spent, and a cable car that carries few passengers, are funded and no one can stop them. That needs to change.
Londoners need to be given more control over TfL, in the same way that patients were given the right to become members of their local hospital so that they have to be listened to and consulted on the trust's strategy and non-executive director appointments. Surely it is time that Londoners were allowed some power to shape what TfL does, affect the decisions it makes and have a voice when its spending and fares plans are put together.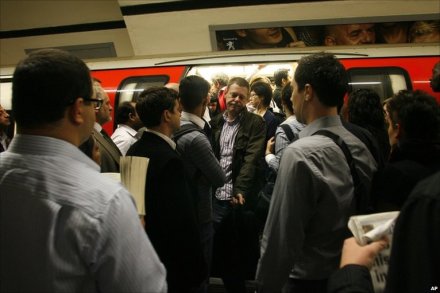 Fares in London have gone up by some 60% in the past six years, with outer-London residents being hit particularly hard. TfL's most senior staff member recently said that he fears riots if the cost of London travel keeps rising. There has been little discussion with Londoners about the decision to shut virtually every ticket office despite the current Mayor's pledge to keep them open, and there has been even less public debate about how TfL's property might be used to address London's housing crisis.
There is a fiction of mayoral and London assembly accountability: every four years, if people do not like what the Mayor has done with public transport in London, they can vote for change, and there are regular London assembly transport question times, when the likes of Len Duvall, Val Shawcross, Navin Shah and other assembly members do a great job within huge constraints, but there is no real input from ordinary Londoners. The first that anyone on the 8am train from Harrow on the Hill, East Croydon, Chiswick or Barking hears of the next year's fare increases is when they read about it in the Evening Standard, and only once the Mayor's spin doctors have carefully packaged the announcement so that the worst rises are not discovered for a couple of days.
If Londoners are to be given the chance to have a say on the big decisions that are needed on the future of London's transport, they must surely be part of TfL's decision-making. They should be able to challenge the Mayor's proposals on significant issues such as above-inflation fare rises, big projects or significant shifts such as privatising services or the use of TfL land.
How could Londoners be given a greater say? The simplest way would be to create a right for all those paying council tax in London to join TfL if they want to do so. Membership of TfL would entitle London's residents to attend annual meetings and to listen to, question and approve TfL bosses' plans. Such a system already exists in foundation hospitals, and to a lesser extent in Welsh Water. The Mayor would still have the right of initiative, but crucially they would have to face a far more vigorous system of public scrutiny and approval. TfL needs reform, and a more engaged, democratic body needs to be the result.
Gareth Thomas is Deputy Shadow Minister for London
More from LabourList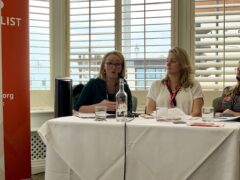 News
Rebecca Long-Bailey used her contribution to a LabourList fringe event this afternoon to back a Green New Deal…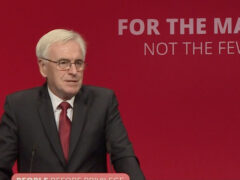 News
A four-day working week has become Labour policy today, as John McDonnell confirmed the party would back the…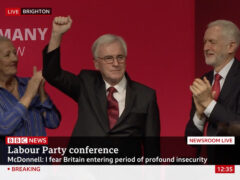 Comment
Below is the full text of John McDonnell's Labour conference 2019 speech. Thank you. All the warmth of…