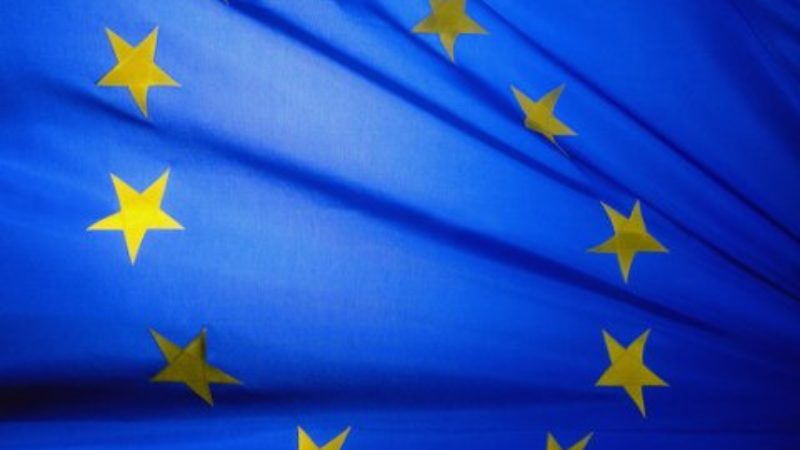 There appears to be near unanimous consensus that the EU needs to be reformed in order for the UK to remain a member of it. All three major parties have committed to push for reforms in the EU. And while the rough scope of a reform agenda has been outlined by both the Tories and Labour it offers little insight into a broader potential UK strategy in its engagement with the EU.
Over the last months, the Tory leadership has fleshed out a few policy ideas for EU reform and in a piecemeal approach has tried to buy off various disaffected sections of the party in order to fend off the threat of UKIP. Yet this has so far not amounted to a medium, let alone long-term strategy of the UK's approach to and/or role in the EU. If a British led reform agenda is to succeed there has to be a clear vision of where it should take the EU as a whole.
Countless articles in the last months have lamented the fact that support for the European project is gradually eroding across the continent and that the former post-war consensus on European integration as a guarantor for peace in Europe no longer resonates with many people. There have been many calls for a new EU narrative to provide a vision for the future of the Union and re-connect it with the European demos. Yet so far any serious discussions on the issue appear to be overshadowed by current events or political/personal animosities such as the Cameron/Juncker spat following the European election in May.
A British reform agenda has to be rooted in a wider vision of the role the EU should play in the coming decade. The British public appears at the very least to be sceptical of the idea of an "ever closer union". Yet the realities of monetary union are such that closer integration among the euro countries is almost inevitable – a development that the UK appears to equally resent. Therefore, timid proposals on restrictions to the freedom of movement of EU migrants may satisfy some public concerns but they won't address many of the more fundamental anxieties of the British public regarding the EU. Currently all three major parties are committed to Britain remaining an EU member if the UK's demands for reform are met yet the terms of such a membership appear unclear. 
The last Labour government achieved important successes in pushing through British demands on the EU level and offering a positive vision of the EU. If Labour enters government in 2015 it must be ready to build on those achievements and offer not only concrete EU reform proposals but embed them in a broader vision of the future purpose of the EU.
More from LabourList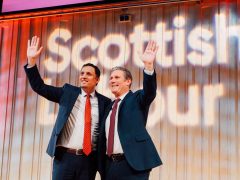 Daily email
Rutherglen: Will Labour win – and would it really signal Scottish revival? Starmer is hitting the campaign trail…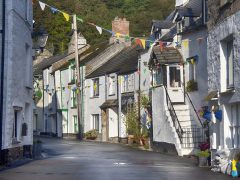 Comment
Labour has promised a 'Take Back Control Bill' in the first King's Speech. Aimed at England, it must…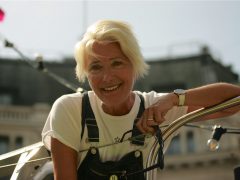 News
Almost 100 climate activists, experts and campaigners from around the world have written to Labour leader Keir Starmer,…