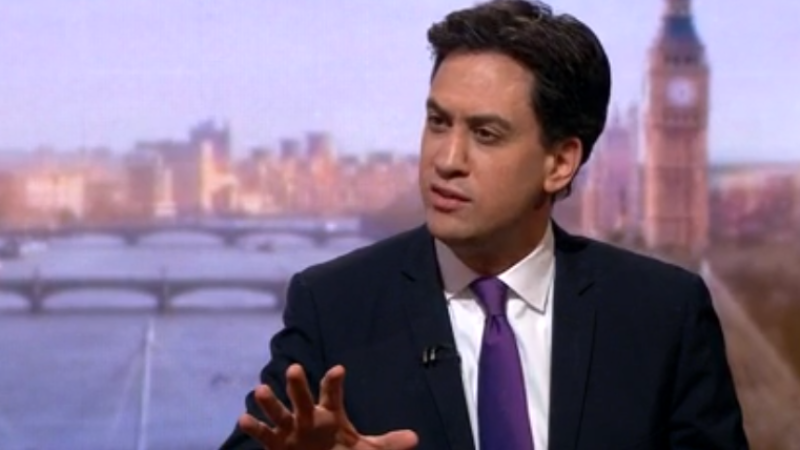 YouGov's polling for the Times Red Box looks like it could have the keys to Labour's election success. Or, at the very least, an indicator of what gain us a little more support. They've done this by probing three particular areas – austerity big business and international relations – to see what policies would garner Labour the most support.
The first and arguably most topical question given anti-austerity party Syriza's electoral success in Greece on Sunday is what direction those asked would like to see Labour take on reducing the deficit. According to this polling, voters are tired of public services being cut, and instead they want more spending. 57% of those who are considering voting Labour in May (but aren't definitely going to) said they support a rise in spending. While on 15% of this same group said they didn't.
More broadly, for everyone asked 43% said they'd like to see a commitment to spending on the NHS and public services while 19% opted for cuts and tax rises. 26% didn't like either option and 12% said they didn't know.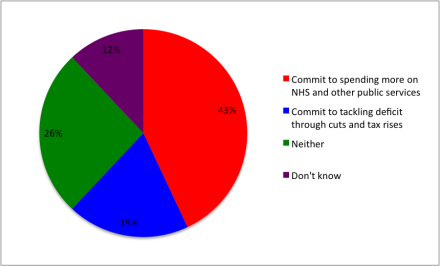 The message here is that the austerity narrative isn't sitting so easily with a sizeable proportion of the electoral. With people who are more comfortable voting Labour, if the party don't change their line to say they'll, for instance, borrow to increase capital spending, the Labour leadership risk losing their vote. Because as Stephan Shakespeare notes in his analysis, such policies would win back most of the Greens, hold on to most of the Lib Dems now likely to vote Labour and even appeal to some anti-establishment people who could vote Ukip.
The second area the poll focusses on is business. Labour has long (and unfairly) been painted as the anti-business party. However, our policy on energy (to freeze energy prices) and Miliband's message that he will stand up for the many, not just the few, could stand us in good stead come election day. Polling shows that when it comes to big business, 49% would like to see Labour stand up to big business while only 23% want them to be positive about it. It could then do Labour well to say more about how they'll tackle 'vested interests'.
Finally, when it comes to international relations there's a bit more of a split between the two clear options. With another intervention in Iraq underway, it seems the relationship between the UK and the US isn't looked upon too kindly by some of those asked: 39% said they'd like Labour weaken the UK's ties with the US and be more positive about the EU. However 26% – by no means an insubstantial amount – would rather see them maintain the UK's strong relationship with the US and push for EU reform. There's a good deal of ambiguity with regards to the tie between the two countries; 22% said they didn't know and 13% said they wouldn't choose either option – perhaps because lumping relations with the US in with approach to the EU doesn't allow for enough nuance.
With only a couple of months to go until the general election, this should serve as some food for thought for the Labour leadership…
More from LabourList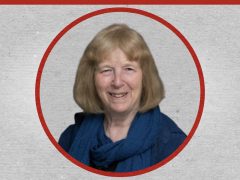 Comment
Labour's ruling national executive committee (NEC) met in the party's new headquarters at 160 Blackfriars Road, further from…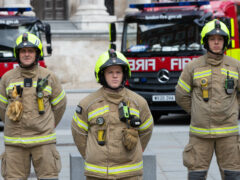 News
The Fire Brigades Union has announced that firefighters will take strike action following a ballot that saw 88% vote…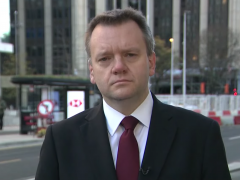 News
Nick Thomas-Symonds has declared that Rishi Sunak has "very serious questions" to answer about what he knew about…