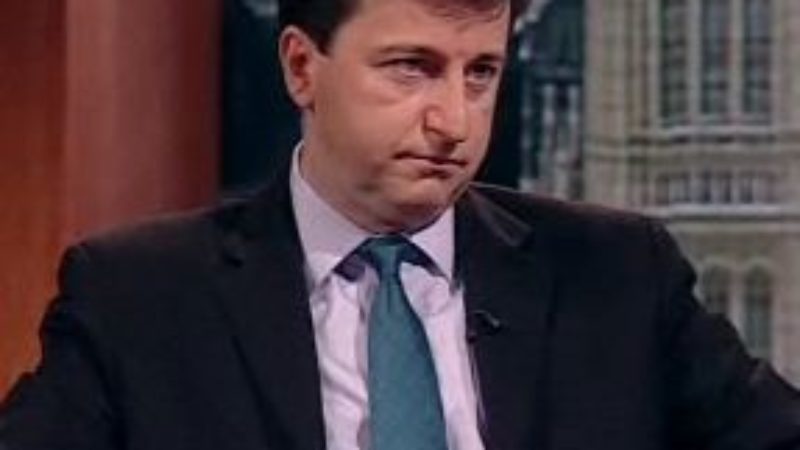 Shadow Foreign Secretary Douglas Alexander will today talk of the "urgent need" for the publication of the Chilcot Report. He will say that the inquiry must conclude its work so that lessons of the Iraq invasion can be learnt, and British foreign policy can move on to "a new chapter". Further delays increase the sense that the Foreign Office is "paralysed" by the intervention, he claims.
He will say:
"The continued delay has contributed to, rather than addressed, the growing sense of introversion that many people feel about Britain's place in the world."
"The Chilcot Report needs to be a bridge to a new chapter in British foreign policy, but its delayed publication is now a barrier to rebuilding the trust of the British public."
"Learning the lessons from the Chilcot Inquiry will mean that the next Labour government will turn the page on the last decade of foreign policy, not turn our backs on the world".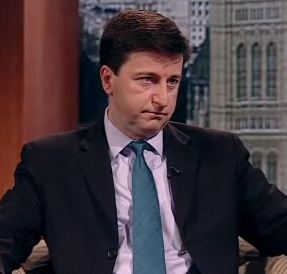 Speaking as "prospective Foreign Sceretary" at Chatham House this evening, Alexander's speech will be Labour's first intervention on the delay of the Chilcot Report's publication, which will now not be released until after the election. He will raise concerns that the delay has made it more difficult for the UK to have an internationalist foreign policy:
"All of us who want Britain to have a progressive internationalist foreign policy have an interest in seeing the report published.
"We must learn the lessons of Iraq, but not be paralysed by it. That is why there is an urgent need for the inquiry to conclude its work."
He will add that "the bar of public legitimacy for future interventions has been permanently raised, whichever government puts them before parliament."
However, Alexander will reflect on the lessons that can already be taken from Iraq, and what effect intervention has had on current instabilities in the region:
"What has also subsequently emerged is that removing Saddam and empowering the [Shia] majority, without ensuring adequate safeguards for the Sunni Arab minority, exacerbated sectarian frictions within the country. Iraq became seen as a country supporting Iranian ambitions, rather than balancing them, thereby further destabilising an already volatile regional power-balance."
"More than a decade on, Iraq still holds difficult lessons for British foreign policy, but they are lessons that need to be learned. It would be futile to deny history, and it would be folly to repeat it."
More from LabourList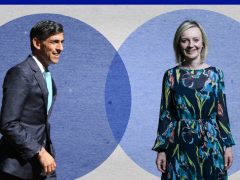 Comment
Rishi Sunak and Liz Truss have now gone head to head in six hustings with Tory members in…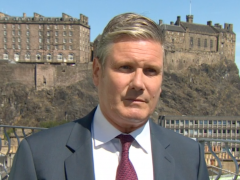 News
Keir Starmer has said that he will set out a "comprehensive set of proposals" to combat the cost-of-living…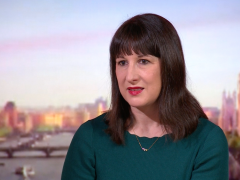 News
Rachel Reeves has urged the Tory leadership candidates to "stop playing to the gallery" and come up with…