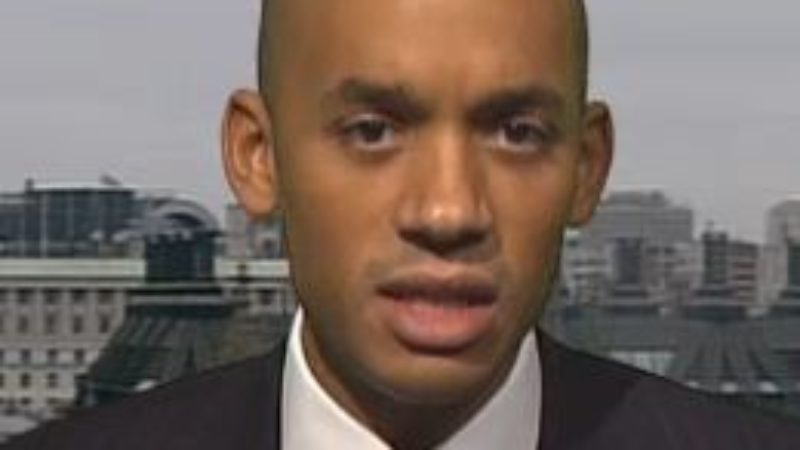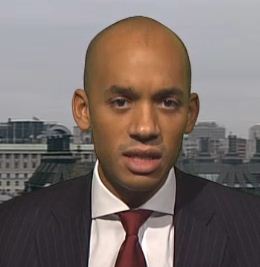 Shadow Business Secretary Chuka Umunna has reacted to warnings from Stefano Pessino, the chief executive of the company that owns Boots pharmacies, that a Labour Government would be a "catastrophe". Umunna said he imagined people would draw their own conclusions from interventions by people who "who don't live here, don't pay tax in this country".
Pessino is worth an estimated £7.5 billion, and his company have been accused of using tax loopholes to avoid over a billion pounds worth of UK tax. Last year, George Osborne wiped over £100 million off their tax bill.
In an interview with the Sunday Telegraph today, Pessino, who is based in tax haven Monaco, said Labour attitude towards business was "not helpful for business, not helpful for the country and in the end it probably won't be helpful for them".
Umunna has not held back in his response:
"It is important that the voice of business is heard during this General Election campaign, not least on Europe. But the British people and British businesses will draw their own conclusions when those who don't live here, don't pay tax in this country and lead firms that reportedly avoid making a fair contribution in what they pay purport to know what is in Britain's best interests."
More from LabourList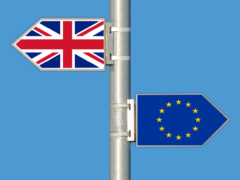 Comment
Amid talk of detailed amendments, complicated procedures and rules made in 1604, the Remainer war against Jeremy Corbyn's…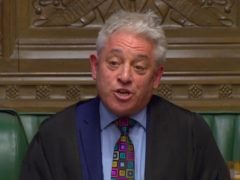 Daily email
24 hours ago, the LabourList daily email discussed the possibility that Theresa May would not put her Brexit deal to…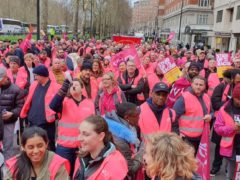 Comment
While Labour's affiliated unions may disagree on some of the finer details of Brexit, all are agreed that…