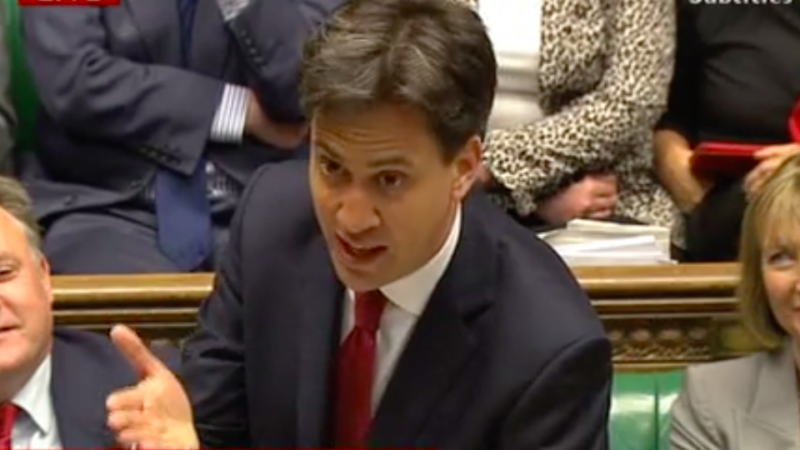 In the wake of allegations against Jack Straw and Malcolm Rifkind, Ed Miliband has called for MPs to be banned from taking up paid directorship and consultancy positions.

This morning, it has emerged that former Foreign Secretary Jack Straw has been suspended from the Parliamentary Labour Party (PLP) because of a 'cash for access' scandal, in which former Conservative Foreign Secretary Malcolm Rifkind is also implicated.
Following this, Miliband has written a letter to David Cameron asking the PM to prohibit MPs from taking up such second jobs.
The Labour leader has also announced that he would ban Labour MPs from paid consultancy roles and he has reiterated his pledge to prohibit MPs from earning no more than 15% of their salaries through private roles.
Update: Here's Ed Miliband's letter to David Cameron in full:
Dear Prime Minister, 
 
I write this letter to you not just as leader of the Labour Party but as someone who believes that we all need to act to improve the reputation of our Parliament in the eyes of the British people.
 
I believe MPs are dedicated to the service of their constituents and the overwhelming majority follow the rules. But the British people need to know that when they vote they are electing someone who will represent them directly, and not be swayed by what they may owe to the interests of others.
 
Two years ago I said Labour MPs would not be able to hold paid directorships or consultancies after the next election. 
 
My party is also consulting on legislation to make this a statutory ban, as well as imposing a strict cap on all outside earnings by MPs. 
 
Today I can confirm that these measures will be included in my party's General Election manifesto. 
 
The low levels of trust in politics demands clarity and I urge you to follow my lead in banning paid directorships and consultancies.  
 
There have been too many scandals about conflicts of interest in recent years. 
 
It is time to draw a line under this and ensure these current allegations are the last. 
 
I am sure you will agree this is a problem which affects all parties. 
 
I believe these are circumstances which demand action and leadership.
 
I look forward to receiving your response.
 
Yours, 
 
Ed Miliband 
More from LabourList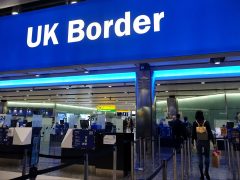 Columnist
Does Labour think that immigration to Britain should be lower? The party found the question hard to answer…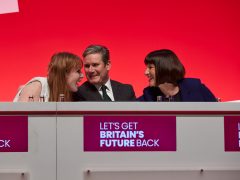 Columnist
The crisis in public services is visible to every British citizen. Waiting lists, crumbling buildings, exhausted staff. All…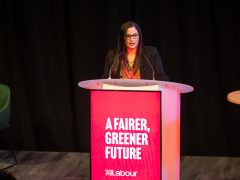 News
"If an election was called tomorrow, as a member of the national executive committee, I feel confident that…