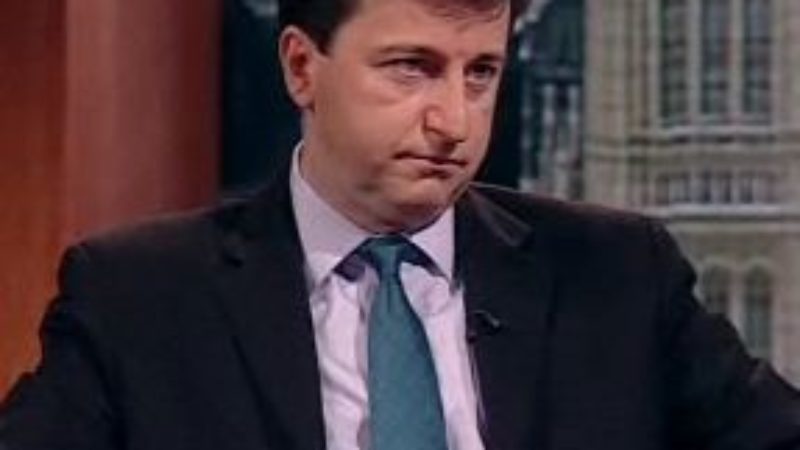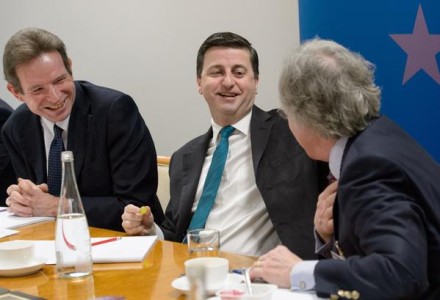 Douglas Alexander this morning said that membership of the European Union is as important to Britain's prosperity as membership of NATO is to the country's security. During a speech in London today, the Shadow Foreign Secretary argued that David Cameron has overseen a waning of the UK's influence in Europe, and his promise of an EU referendum is putting jobs at risk.
Alexander said that while he found little to disagree with the Prime Minister on the matter of reforming the EU, he could not go along with Cameron's "total lack of a strategy for delivering on the promise" of reform.
Alexander said:
"The right approach for Britain is not exit from Europe, it is reform in Europe. 
Europe is as vital to Britain's prosperity as NATO is to our security. 
That is why, from day one in office, a newly elected Labour government would set about enhancing the UK's influence in Europe and would review, repair, and re-set relations with other EU states.  
We know Europe needs to change. And we know how we want to change it. 
We will seek reform of the EU budget and a zero-based review of spending on EU agencies. 
We will reform welfare so that people who come to work in our country have to contribute before they are eligible for benefits like Job Seeker's Allowance. 
We will close loopholes in rules for agency workers so that they do not allow unscrupulous employers to undercut wages and conditions. 
We will work with Europe to give national parliaments more of a say in EU policy making as part of bigger reforms of the way Brussels operates and the way parliament scrutinises EU business. 
But what we won't do – as David Cameron has – is use Britain's membership of Europe as a party management tool. His willingness to gamble with Britain's place in Europe is already creating instability for British businesses."
Labour believe their opposition to a referendum on the EU is their biggest asset in attracting support of British businesses, and have set out an approach to reforming the European Union without putting the country's membership on the line.
More from LabourList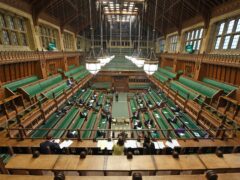 News
An amendment to the domestic abuse bill that would have introduced a register of serial perpetrators has been…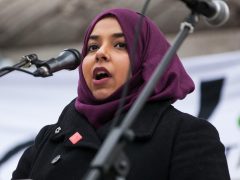 Comment
The 'no recourse to public funds' condition imposed on those subject to immigration control means that migrant victims…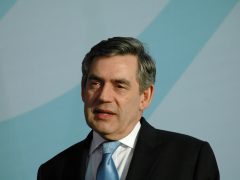 News
Gordon Brown has joined more than 170 other former heads of state and government and Nobel laureates in…