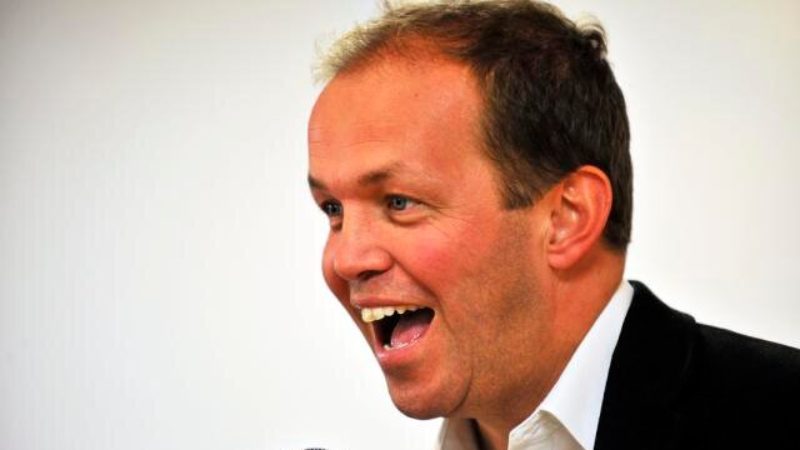 As the election gets closer, MPs of all stripes are spending more and more time on the doorstep. But one Tory MP appears to have a problem with working out where his constituency actually is.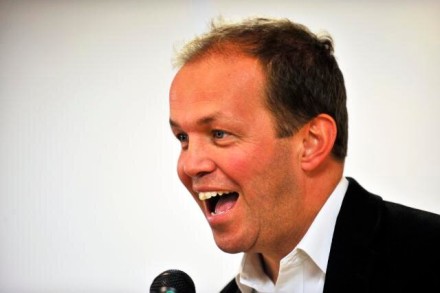 Southgate Tory David Burrowes was out doorknocking last week in Bush Hill Park, Enfield. Except that's not part of his constituency, it's part of the neighbouring constituency of Edmonton where Andy Love has been the MP for 18 years (and where a new Labour PPC is currently being chosen).
Lets let local resident Ruth Rosenthal explain what happened next:
"A young woman knocked on my door and told me she was there on behalf of my MP, David Burrowes from Enfield Southgate.  She argued with me when I said that Bush Hill Park is part of Edmonton and the MP is Andy Love.  It wasn't until I told her who I am that she gave up."
Oh yes, we forgot to mention – as well as being a Labour activist, Ruth is the wife of local Labour MP Andy Love:
"I told her that she was half a mile from Enfield Southgate. I just assumed that she was on her own and as she didn't have a list of residents and she had made a mistake. A few minutes later my next door neighbour phoned to say that Burrowes has knocked on her door, handed her a leaflet and told her that he was her MP.  She of course put him right. He then took the leaflet back. I then looked out of the window and sure enough Burrowes with the young women were just leaving the street."
Spectacular work there – not only knocking on doors in the wrong constituency, but compounding the error by knocking on the door of the neighbouring MP. Burrowes has a majority of over seven and a half thousand and Enfield Southgate isn't on Labour's target seat list, but there's a sneaking suspicion that Labour's Bambos Charalambous can take the seat one held by Stephen Twigg back into Labour hands.
The Tories might want to start campaigning in the right seat between now and May if they want to hold onto it…
UPDATE: Burrowes took a wrong turn, he claims:
"Either my canvassing enthusiasm or the distraction of my phone got the better of me.
"I took a wrong turning through flats in Village Road which on one side of the road are in my constituency and the other in Edmonton. Apologies for any confusion caused but I suppose knocking in those three doors could be good preparation for future boundary changes."
We're guessing the phone distraction wasn't Google Maps. 
UPDATE II: We were intrigued by Burrowes' "wrong turn" excuse and decided to see if it checks out. So we did a bit of digging and, erm, it doesn't.
Burrowes is correct to say that one side of Village Road is in his constituency and one side is in Edmonton. But to make a "wrong turning" into Edmonton from flats on Village Road he would have had to be canvassing the wrong side of the road already.
More from LabourList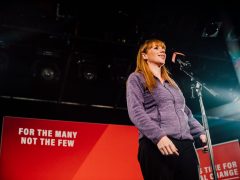 News
Labour's deputy leader Angela Rayner has launched a series of councillor training sessions with the aim of boosting…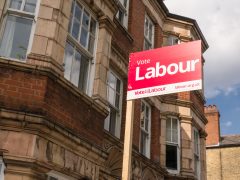 News
Submissions closed at 5pm today for those wanting to respond to the call for evidence put out by…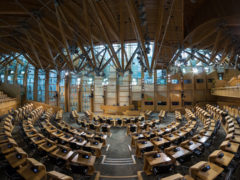 News
Scottish Labour has confirmed that it will be seeking support from other parties and tabling a motion of…