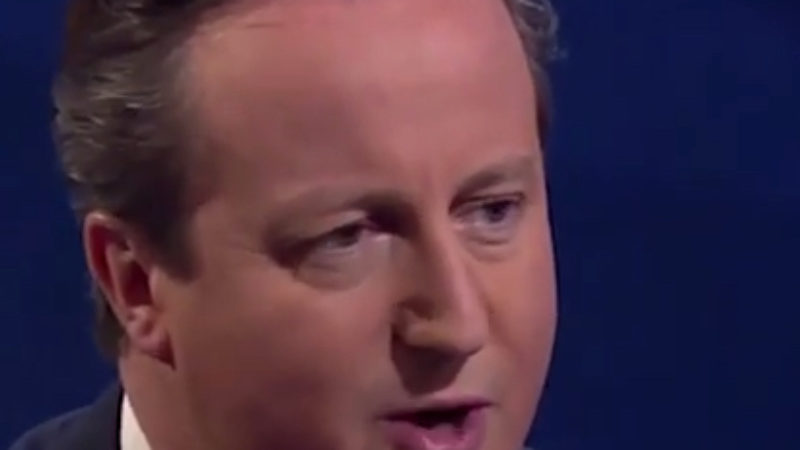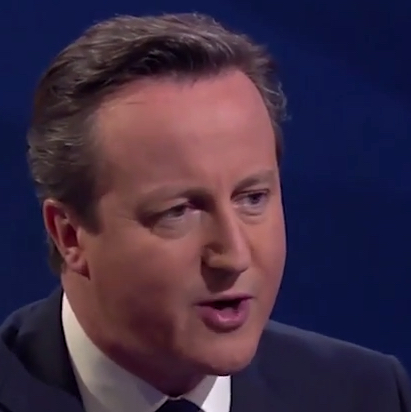 Labour are seeking advice to formulate a plan to remove David Cameron from office if he attempts to cling on without a majority in May. There are concerns that if the election result sees Labour as the second largest party, but able to command a majority with the informal support of other parties, Cameron will claim that he has not lost the election. The Tory leader could then stay on as Prime Minister until an opposition can 'prove' they have the support of a majority of MPs in a Commons vote.
According to The Independent, a team at Labour HQ has started to look into different scenarios that could legally remove Cameron from office. They are working with lawyers to assess interpretations of the Fixed Term Parliament Act, brought through by the current Government, that is causing confusion over what the correct constitutional process is in the event of an unclear election outcome.
There are concerns that with the lack of clarity, Cameron could remain in Downing Street for as long as a month before a new government is agreed. Labour strategists worry that each day he remains in power adds the illusion of legitimacy to his position.
Some polls currently suggest that if Labour and the SNP worked together they would have a majority, while others suggest that even a coalition of Labour, the SNP, Plaid Cymru and the Northern Irish SDP would struggle to find the MPs likely needed for an overall majority (the official figure is 326 MPs, but the Speaker does not vote and Sinn Fein do not take their seats). Both outcomes could see the Tories make a claim to governance, as Labour and the Scottish Nationalists have both ruled out a formal coalition with each other – and without a formal deal, their claim to govern may be difficult to immediately prove.
The Queen's Speech is currently scheduled for May 27th, with a vote likely in the first week of June. Voting down that speech could turn out to be Ed Miliband's first and only chance of proving he has a right to be Prime Minister.
Sir Jeremy Heywood, whose non-partisan role as a civil servant is as Cabinet Secretary, says he expects Cameron to stay on as PM until an alternative government has made itself clear. This gives the Tories an advantage in an uncertain post-election landscape.
A Labour source told the Independent: "There is only one party that can win a majority. But the Tories are doing as much as they can to talk up the SNP because they know their last and best hope of David Cameron staying in Downing Street is if the SNP takes seats from Labour in Scotland."
More from LabourList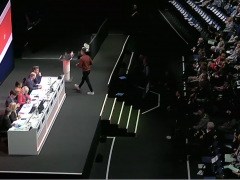 News
Labour passed a number of constitutional amendments, known as rule changes, at its party conference this year. We…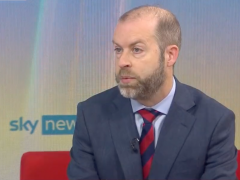 Video
Jonathan Reynolds has denounced the government's economic policy as "unsustainable, dangerous, reckless and a gamble with people's futures"…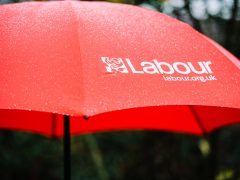 Daily email
YouGov published explosive findings last night. According to the pollster, Labour has a 33-point lead over the Conservatives – which…