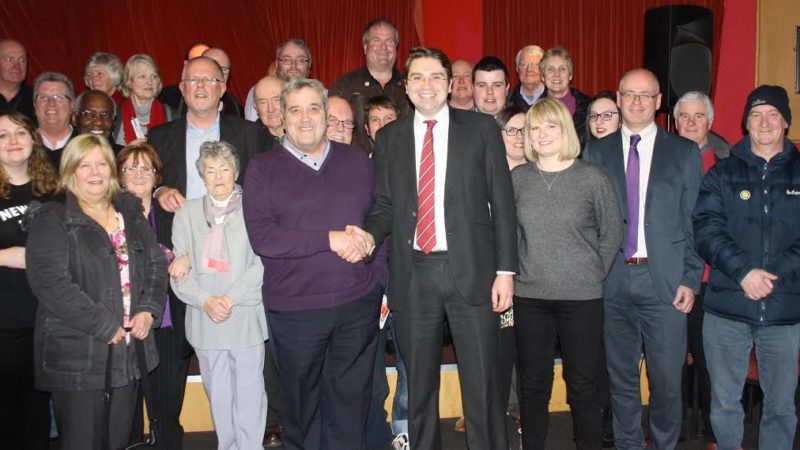 Just over a month ago it was announced that David Hamilton would be stepping down as Labour's MP for Midlothian – and last night his successor as Labour's PPC was selected. Kenny Young, a local councillor who worked as Press Manager for Ed Miliband early in his leadership of the party, was chosen by local members in a 90-9 vote.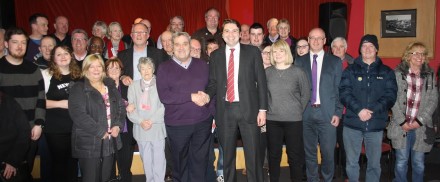 Speaking after the vote, Young said:
"I'm deeply honoured to have received the overwhelming backing of local Labour members to be our candidate for the General Election in May. 
"David Hamilton leaves very large shoes to fill and is respected right across Midlothian, but this is also my home and I am 100% committed to working as hard as I possibly can to earn people's trust in Labour between now and May.
"I will work flat-out to earn people's support, so that our area sends a Labour MP to Westminster who will help to kick the Tories out of Government."
More from LabourList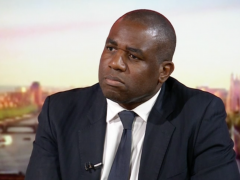 News
Sunday Morning Shadow Foreign Secretary David Lammy rejected the suggestion that Labour would enter into an electoral pact…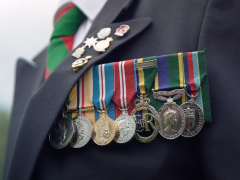 Comment
The first duty of any government in the UK is to protect our nation and its citizens. Whether…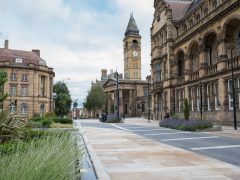 Comment
Labour won a historic by-election in Wakefield, our first such victory since winning Corby in 2012. This success…