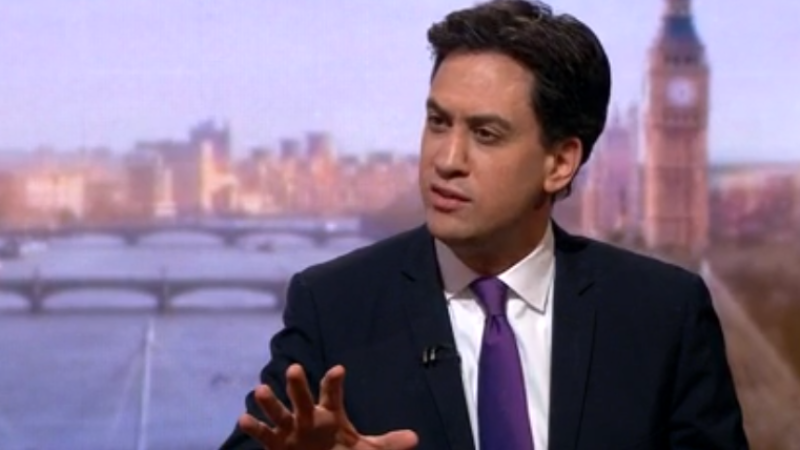 Ed Miliband has today outlined Labour's plan for small businesses, which he says are suffering due to rising costs and a shortage of skills.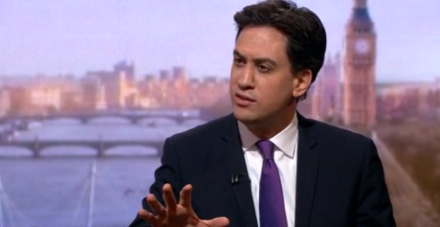 The Labour leader said that the party would make small business a key part of plans; he said, in particular, they would set up a Small Business Administration – to protect the interests of small businesses – like the current one in the US. 
Miliband made these comment as a speech to the Federation of Small Businesses (FSB), where he explained Labour would help small businesses to grow by working with the FSB to review charges on imposed upon them.
For example, he said Labour would introduce legislation to stop larger firms from exploiting small businesses by charging them to provide services or goods. They would also give the FSB the right represent its members in court.
Miliband spelled out how Labour's business policies overlap with their others; they would help to address the skill shortage that negatively impacts on small business with the educational policies. For instance, they would improve training and vocational education, as well as reinstating work experience in schools (something that the current Government scrapped).
In terms of the specific economics of Labour's plan, they would cut business rates immediately and freeze them in 2016, they say this would mean average saving of £400 for 1.5 million businesses. They would also make it easier to small businesses to access finance through a British Investment Bank for a new network of regional banks, which would have a particular duty to lend to Small and Medium Enterprises (SMEs).
More from LabourList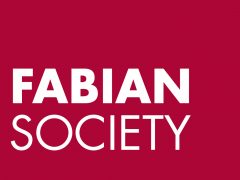 Comment
If you have to stop work in Britain today, your financial position will plummet. Government-mandated minimum payments for…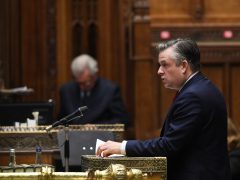 News
Jonathan Ashworth has said the latest statistics on poverty in the UK are a "devastating verdict" on the…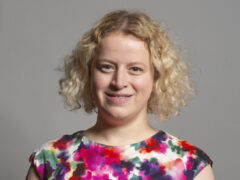 Comment
Next week, MPs will debate the government's cruel new illegal migration bill. The legislation will make it impossible…