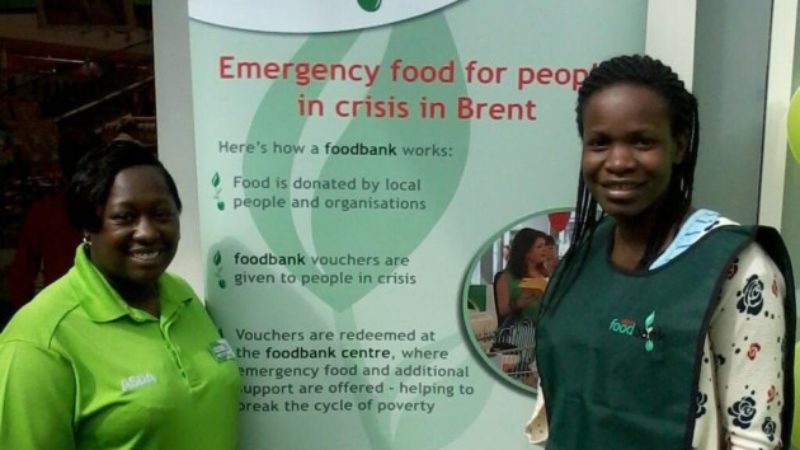 By Rachel Reeves MP and Maria Eagle MP
The rise of food banks in 21stCentury Britain is nothing short of a disgrace. Figures from the Trussell Trust show that the number of people using food banks has increased from 41,000 in 2009-10 to 913,000 in 2013-14. Meanwhile, the number of jobs paying less than a living wage has gone up by 1.5 million from 3.4 million to 4.9 million (a 44% rise) under David Cameron. And there are now 1.8 million zero hours contracts in the economy.
The Tories' attitude to the relentless rise in hunger in Britain speaks volumes for who they stand up for. They refuse to accept any responsibility for it, despite the fact their policies are making it worse.
The huge rise in the number of people using food banks in the last few years shows that the social security system in the hands of the Tories is too often letting down those who need its support, with job centre advisers given unfair targets for sanctioning people rather than providing the support to help people back to work.
The Tories' cruel targets for sanctions in addition to benefit delays, failure on low pay, and cruel and unfair measures like the Bedroom Tax have created the conditions for rising food bank use.
To address the issues we need coordinated and effective Government action but there is no sense that any Government department under the Tories has taken responsibility for reducing the number of people who depend on food banks. The truth is that the Tories will never address these issues because they believe that the way to manage an economy is to focus only on helping a few at the top. They don't understand that Britain succeeds only when hardworking families succeed.
To make a difference we need a Labour Government. That's why today we have pledged to bring down the number of people using food banks in the next parliament, through a new five point plan which will tackle the root causes of rising food bank dependency. The next Labour government will reduce the number of people who rely on food banks by the end of the next Parliament by:
Tackling low pay. We'll raise the minimum wage to at least £8 an hour before 2020, give tax rebates to firms who pay a Living Wage, and end exploitative zero-hours contracts.
Ensuring there is a co-ordinated and effective approach to food policy in government. We'll end the chaos that we see today where no minister has responsibility for tackling food bank dependency.
Getting a grip on benefit payments delays, including Jobseekers Allowance, and Personal Independence Payments which have led to rising reliance on food banks. We will set a target to bring down the number of people who cite delays or mistakes with their benefit payments as their reason for using a food bank by the end of our first year in office.
Abolishing Job Centre benefit sanction targets. We'll ensure the system is fair by reducing waiting times for hardship payments and making sure the most vulnerable including those with mental health issues, carers, pregnant women and people at risk of domestic violence are protected.
Scrapping the cruel and unfair Bedroom Tax which has hit over half a million people, two thirds of them disabled, pushing families into debt and through the doors of food banks.
Under the Tories we would see a permanent cost-of-living crisis and a continuing rise in the number of families forced to depend on food banks.
That's why we need Labour's better plan for Britain's future where we can address the root causes of rising food bank dependency by tackling low pay, ensuring a joined-up approach to food policy in government, and ensuring that the social security system treats people fairly and is there for every one of us when we need it.  The choice at the next election couldn't be any clearer.
Rachel Reeves is Labour's Shadow Work and Pensions Secretary, and Maria Eagle is Labour's Shadow Environment, Food and Rural Affairs Secretary
More from LabourList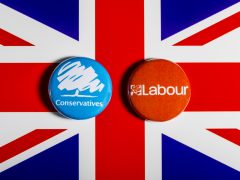 Comment
If you listen to some commentators, you'd think Labour are now destined to be the largest party in…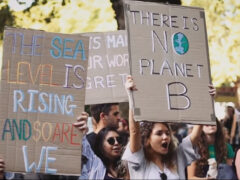 Comment
If the past two years have taught us anything, it is that there is still a lot of…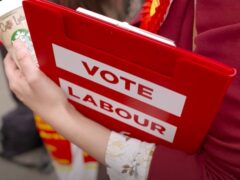 News
Aspiring Labour MPs can now apply for selection in all remaining seats without prospective parliamentary candidates, with the…