Yesterday during the Budget, George Osborne claimed that living standards are up from 2010 standards. Job done, he seemed to suggest.
However, the way the Government have calculated this is based on a measure called the Real Household Disposable Income (RHDI) – which the Institute for Fiscal Studies (IFS) have criticised use of by the government in the past.
Back in 2013 following the Autumn Statement Paul Johnson from the IFS pinpointed the trouble with measuring living standards in this way:
"It is collected as an input to the national accounts, not as something with which to measure living standards. As a series it behaves quite differently both since 2008 and over long periods of time to other series measuring living standards. It includes some income which does not accrue to the household sector at all. And its actual construction is opaque. It tells us something about household incomes but it should certainly not be used in isolation to measure how they are changing." (emphasis ours)
The Tories now claim that the IFS now accept the RDHI as a valid measure. The IFS will make its statement on the Budget later this afternoon, so we'll what they say about this – and if they've had a sudden change of heart, it'll be interesting to see why.
Either way, yesterday Johnson said earlier Osborne would have to make "unprecedented" spending cuts to meet his public spending plans – so the Chancellor may not like what the IFS has to say this afternoon.
More from LabourList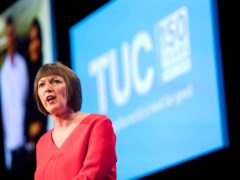 News
Frances O'Grady has a demanded a "pandemic-scale intervention" to combat spiralling energy bills after analysis revealed that annual…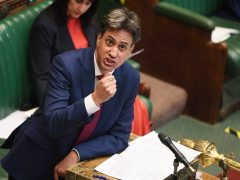 News
Ed Miliband has declared that the Conservatives are "missing in action" on the cost-of-living crisis after the government…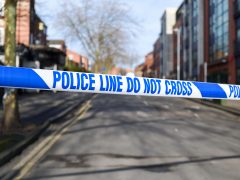 Comment
90 minutes into what felt like the millionth Tory leadership hustings, Rishi Sunak uttered the words of a…