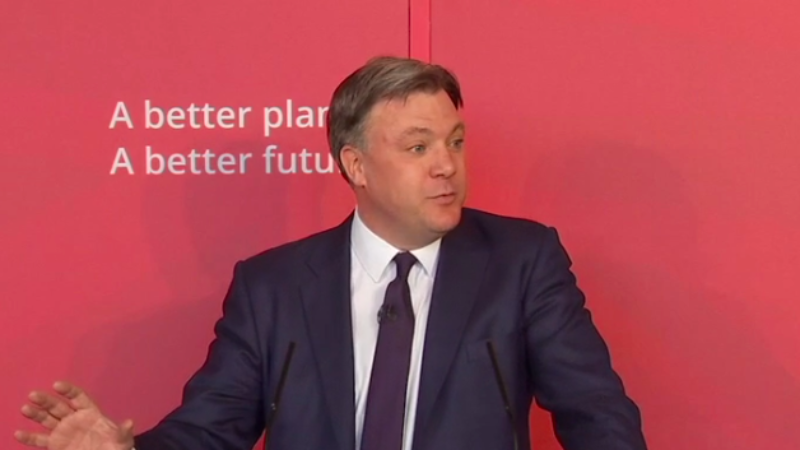 Ed Balls was speaking in Hampstead last night, and he told an audience that he's "all for" people being able to buy their home, including those living in housing association properties – but only if backed by a massive government-led housebuilding plan.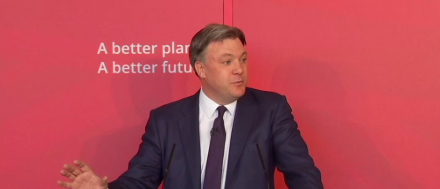 Here are his comments, as reported by the Camden New Journal:
Labour's Shadow Chancellor, speaking at an event at JW3 Centre in Finchley Road tonight (Tuesday), said he believed in the principle of extending the Right to Buy system to include housing association flats. 
But Mr Balls said the potential loss of affordable housing could not work unless it was matched by a massive Government-led house building programme.
He said: "The announcement from the Tories today is quite challenging. On the one hand, I am all for people being able to buy their home, whether that's a council house or if they are living in a housing association. But on the other hand, at a time when we have a shortage of homes, if the effect of that is to reduce the number of homes, that would be a really bad policy. The Government today has not actually put the money up to make that policy work. It may end up, perversely, making houses more expensive for the next generation. That's a real risk."
Labour frontbenchers have been careful not to outright oppose the Tories' plan to extend Right to Buy. These comments from Balls – backing the principle of extending right to buy, but not a plan that will reduce the amount of available social housing – appear to be the clearest expression yet of Labour's response to the Tory announcement.
More from LabourList
Comment
In the week when we celebrate the 75th anniversary of Clem Attlee leading Labour to victory on July…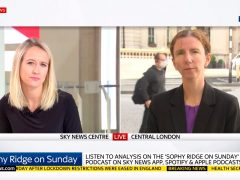 News
Ridge on Sunday Anneliese Dodds discussed the upcoming summer statement from the Chancellor and called on the government…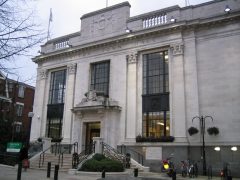 Comment
The government's laissez-faire easing of lockdown restrictions has truly shown whose side it is on – profit over…