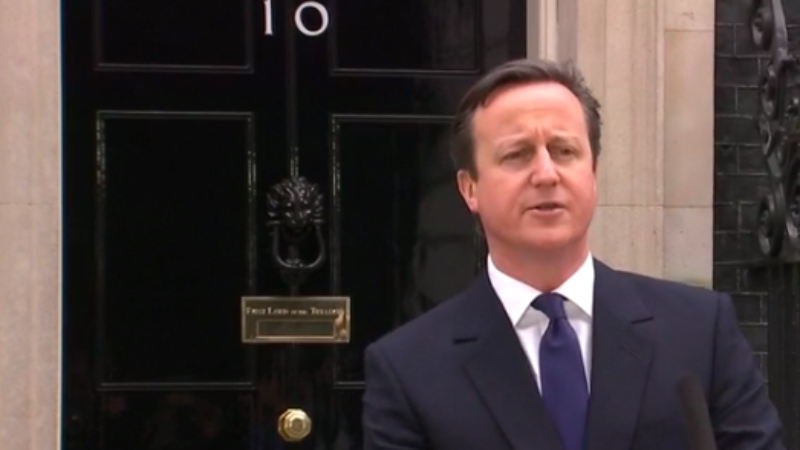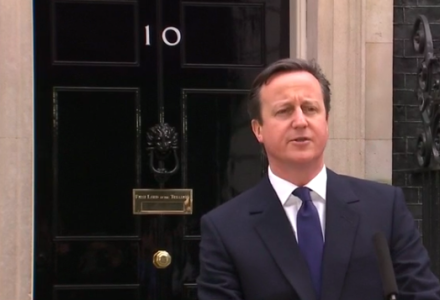 When Bob Hawke was fighting his first General Election in Australia, the then Conservative Prime Minister Malcolm Fraser claimed that if Labor was elected voters would have to "keep their money under the bed". Hawke's caustic response was: "You can't do that because that's where we're hiding the commies – Jeez the man is desperate".
That desperation has clearly gripped Cameron, Crosby, Sturgeon and the Murdoch press – with their wild claims that the SNP will dominate the next Labour government, block Labour Budgets, end austerity and stop Trident.
Of course the Sun in Scotland is happy to be on the Nat bandwagon while the London edition goes into 'tartan scare' overdrive.
It's designed to panic the alienated white Tory pensioner vote back from Ukip, but it's not only dangerous and unpatriotic – it's also political and constitutional nonsense. That is why it is getting short shrift from arch-Thatcherites like Norman Tebbitt and Michael Forsythe – and why it is rumoured many Tories in Scotland are considering just this once voting Lib-Dem or Labour.
Let's be clear – only the Government can propose taxation or spending measures to Parliament so the SNP would have to react to Labour's proposals (many of which they claim to support).
And after all their assertions about each other in the last few weeks, on which issues will the SNP and the Tories combine and how would they explain it to their supporters?
While the SNP hierarchy may secretly hope for a Tory Government – in a Trotskyist "worst is best" position – the problem they face is if they put the Tories back into Downing Street they would face internal and external carnage.
And remember next year the SNP have to face Holyrood elections and the Tories will have local government elections (especially for the London Mayor).
The same goes with Defence Minister Michael Fallon's hysterical claims about the threat to Defence. The SNP – with Plaid and the Greens – could put down a motion against Trident. They did so a few months ago and lost comprehensively. Unless the Tories voted with them they would lose again, and we know many backbench Tories were unhappy about the delay in submarine orders at the behest of Nick Clegg.
Also, on the MOD planned spending, MPs could only vote to reduce the overall budget. Would Cameron, or rather his successor, vote to actually cut Defence? And could he coral his MPs to follow him? So let's hear less of this hysterical nonsense and let's get back to discussing the real issues facing this country – as Ed Miliband is doing by relentlessly focusing on what matters to working families: supporting the NHS and tackling living standards and the housing crisis.
More from LabourList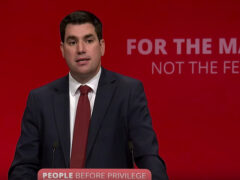 News
The Socialist Campaign Group of Labour MPs on the left of the party has released a "core programme…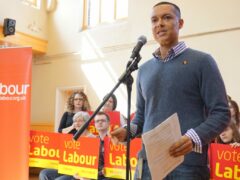 Comment
This year, flooding and wildfires have devastated huge portions of the globe. India has been hit by drought.…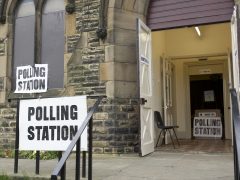 News
UK adults support bold policy ideas going to Labour conference, including a switch to proportional representation for Westminster…