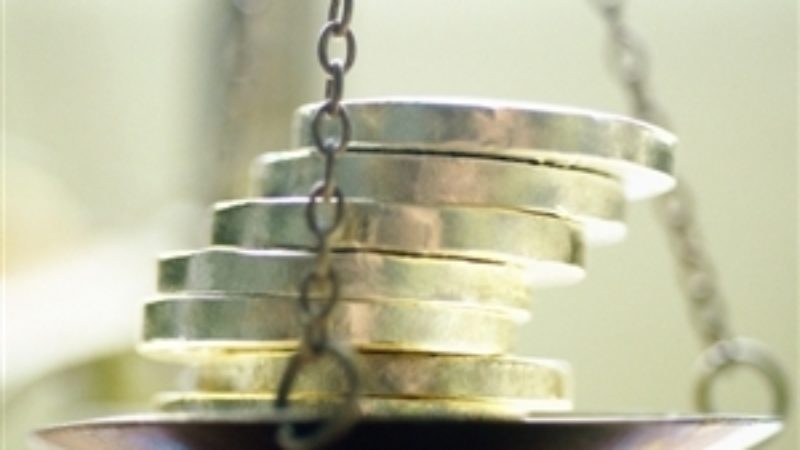 It is time for the Labour Party to consider restoring the coalition government's disastrous cuts in legal aid. The cuts are wrong in principle. Legal Aid is one of the pillars of the welfare state and should not be slashed gratuitously. And, if you want a more equal society, then equal access to justice is not a luxury it is essential.
But in practise the cuts don't necessarily save as much money as claimed. Legal Aid cuts may save money in the long run but all the evidence is that they pile up costs elsewhere in the system. They add costs not least in the expense to the system of trails being drawn out because people are attempting to defend themselves without a lawyer or any legal training. Two thirds of family law cases now feature somebody representing themselves. Resolution, the national organisation for family lawyers, has warned this is causing long delays and says the family courts system is now "at breaking point."
The changes that were introduced in 2013 meant some types of cases were no longer eligible for public funds including: family law; child contact; welfare benefits; employment; criminal negligence and housing law.
Before the changes in Legal Aid were introduced the then most senior judge in the UK Lord Neuberger warned: "The removal of legal aid will start to undermine the rule of law. People will feel like the government isn't giving them access to justice and that will either lead to frustration and lack of confidence in the system, or it will lead to frustration and lack of confidence in the system, or it will lead to people taking the law into their own hands"
And there is evidence that many fewer people are getting the legal advice that they need. Since the cuts have been brought in in 20013/20014 43,000 people were granted legal aid to be represented in court and 420,000 fewer people were given legal help than previously. This represents an overall decrease of 62%.
The cuts in legal aid are putting many inner city high street firms who relied on legal aid work out of business. It has also affected law centres. Since the cuts were introduced ten law centres have closed: forty four remain. So underfunded Citizens Advice Bureaus have to attempt to cope with rising demand. Last winter Hackney Law Centre saw a 400% increase in people looking for help with welfare benefits.
One area of legal aid work that has been particularly badly affected has support for victims of domestic abuse. A recent Citizens Advice report "Victims of Abuse: Struggling for Support" says that the new regulations "both in terms of evidence requirements and income or asset thresholds requiring financial contribution, leave large numbers of victims giving up on their rights to justice" The report adds "In some cases these restrictions expose victims to risk, leaving no alternative but to represent themselves in court facing their perpetrator. This is resulting in an unacceptable situation where a victim of domesti8c abuse may face being cross-examined by their perpetrator. In many cases the victim is trapped in a catch-22 situation, unable to access their assets because of domestic abuse, but unable to resolve the situation with their abuser without expensive legal consultation and representation"
We all want to narrow the deficit in government spending. But surely the way to do is to take measures to increase economic growth and properly paid employment? We should not be attempting to balance the Nation's books at the expense of the most vulnerable including victims of domestic abuse. So I will be campaigning in the coming weeks for the next Labour government to look again at the current cuts in Legal Aid.
Diane Abbott is re-standing to be the Labour MP for Hackney North and Stoke Newington
More from LabourList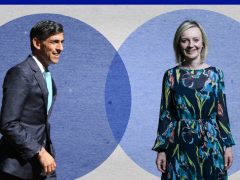 Comment
Rishi Sunak and Liz Truss have now gone head to head in six hustings with Tory members in…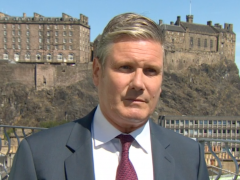 News
Keir Starmer has said that he will set out a "comprehensive set of proposals" to combat the cost-of-living…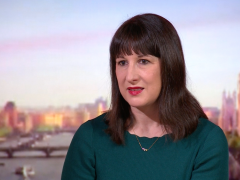 News
Rachel Reeves has urged the Tory leadership candidates to "stop playing to the gallery" and come up with…