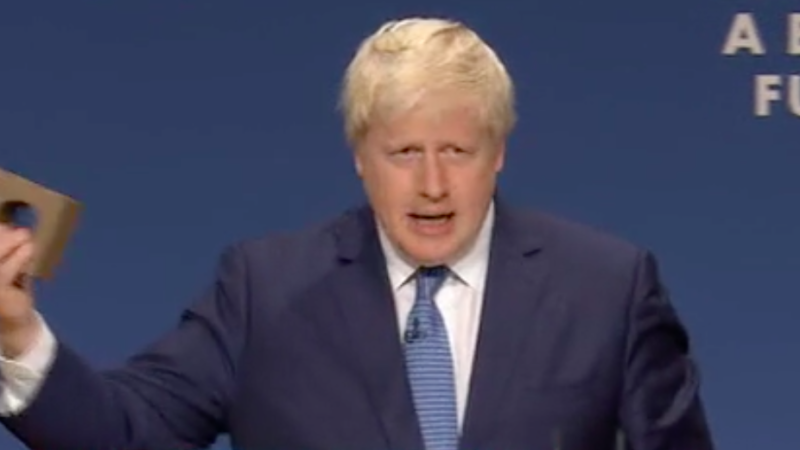 Pint-sized sociology lecturer (Dr Rupa Huq) asks Boris questions … gets grabbed from behind by both arms: pic.twitter.com/KHayk10npA

— Political Scrapbook (@PSbook) May 1, 2015
Rupa Huq, the Labour candidate for Ealing Central and Acton, has demanded an apology from Boris Johnson, after being grappled by a Tory in the street for attempting to speak to the London Mayor.
The incident occurred yesterday when Huq approached Johnson on a walkabout in the constituency, but was pulled back by the former vice chair of the local Conservative branch and hit over the head with a placard.
She now says Johnson, who is standing in Uxbridge, should apologise:
"Boris Johnson tries to create the impression he's all positive and fun, but he can't deal with any real scrutiny.
"I was trying to ask him serious questions about issues affecting Ealing, and to be grabbed and shoved around by his supporters is disappointing.
"Boris Johnson and his team owe me an apology – it's about the example politicians like him set to people, particularly around how women are treated.  If figures like Boris Johnson want to engage with voters, they can't react to questioning by manhandling people. You wouldn't accept it in other walks of life, and people expect better from the Mayor of London."
You can see a clip of the incident here:
WATCH: In #Acton, Dr @RupaHuq tries to debate Boris as @ECATories hit her in the face with leaflets #NastyParty: https://t.co/oVQuy8en9f

— Ealing Labour Party (@EalingLabour) May 1, 2015
UPDATE: Angie Bray the Conservative candidate for Ealing Central and Acton has apologised to Huq on Twitter
https://twitter.com/AngieBray2015/status/594481664698556417
More from LabourList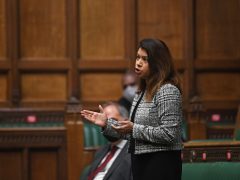 News
Labour will launch a programme of engagement events to talk to families about education and childcare services as…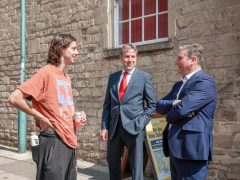 News
Keir Starmer is making a "jobs promise" to young people as part of wider proposals to "boost employment…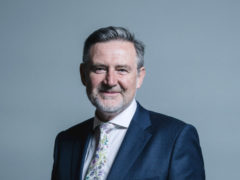 Comment
We saw the government this week announce a new target to cut CO2 emissions by 78% by 2035.…