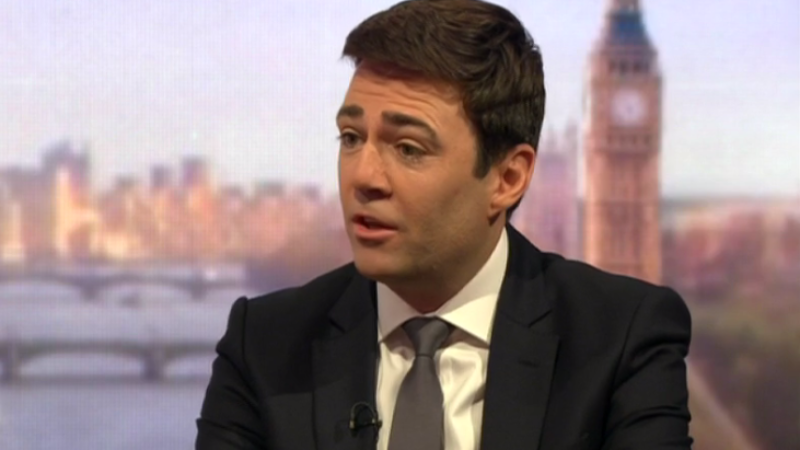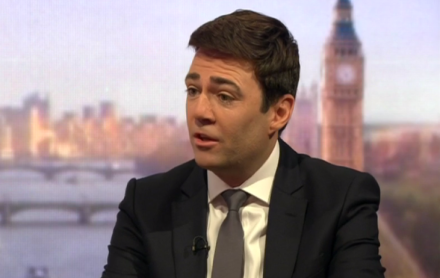 The spending deficit was too high in the years before the 2008 financial crash, Andy Burnham will say today. In a major speech this morning, the leadership candidate will say that Labour must make this admission in order to regain trust on the economy:
"If we are to win back trust we have to start by admitting that we should not have been running a significant deficit in the years before the crash."
Burnham is also expected to admit that Labour also "got it wrong on business" and that when the party spoke to business, it "didn't say enough that we value what you do: creating jobs and wealth".
"We didn't celebrate the spirit of enterprise. Far too rarely over the last few years has Labour spoken up in praise of the everyday heroes of our society. The small businessman or woman, the sole trader, the innovator, the inventor, the entrepreneur. The small businesses that become big businesses. The people with the creative spark to think of a new idea and the get-up-and-go to make it work. Who often have to fight against the odds to succeed, but put in the hours, the sweat and the hard graft to do it.
"So I want this message to go out loud and clear today: Labour must always champion wealth creation, and show we understand that if we want high-skill, high-wage jobs then we have to support the businesses that create them."
Burnham's analysis of Labour's problems with spending and business appears to be a concession that the party has lost the argument on those topics and must admit defeat in order to get a fair hearing from voters – a "concede and move on" tactic championed by New Labour architect Philip Gould in the 1990s.
Fellow leadership contenders Yvette Cooper and Liz Kendall will both make speeches later today.
More from LabourList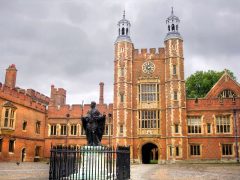 Daily email
No turn? Good morning. The i reported last night that Labour would ditch plans to remove charitable status from…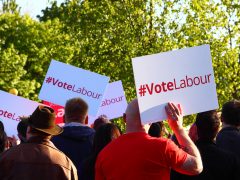 News
This year's Labour Party conference in Liverpool is one of the most hotly anticipated yet under Keir Starmer's…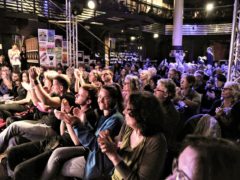 Comment
The rollback of Labour Party democracy continued this week with activists and unions now blocked from using conference…