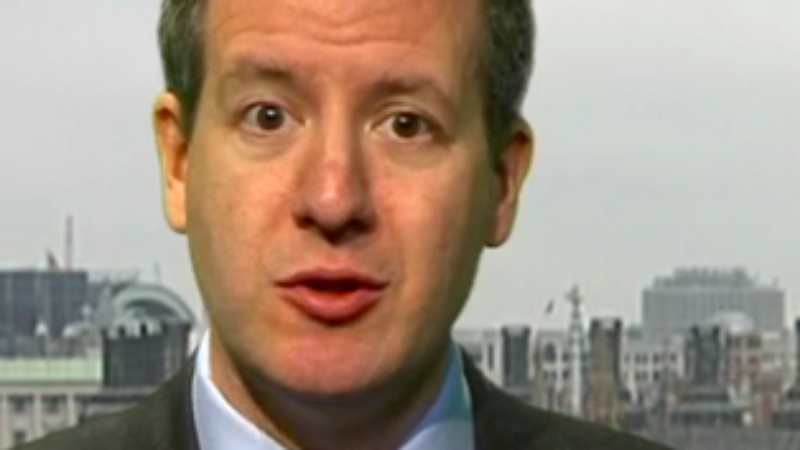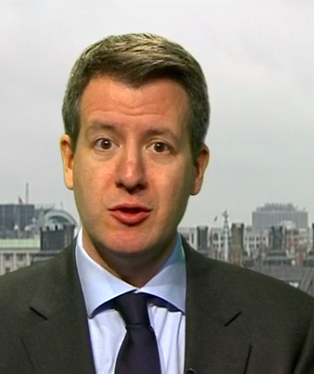 Shadow Chancellor Chris Leslie has today set out three challenges for George Osborne to meet in his Budget next week. Speaking in London's business district Canary Wharf this morning, Leslie accused Osborne of putting "Conservative ideology and the demands of his backbenchers" ahead of the needs of the country.
The three challenges Leslie sets out for the Budget, which will be delivered next Wednesday (8th July), are:
– A guarantee that any scope for tax cuts is focused solely only on middle and lower income earners – and that incentives for work are protected and enhanced.
– A thoughtful and balanced approach to the deficit and public service reform, tackling waste and addressing overpayments in the benefit system.
– Real action on economic productivity today, not just another Treasury report to sit on the shelf gathering dust.
Leslie says that if the Budget passes these tests, then Labour will vote to support it. He said:
"If the Chancellor addresses these challenges he will have our support.
A concerted drive to boost productivity in the economy with a balanced recovery, reaching all corners of the country and no sector left behind.
Middle and lower earning working people put first and foremost.
And sensible savings in public expenditure, not cuts that decimate public services or result in even higher costs in the longer term.
These are the tests George Osborne must pass in next week's Budget."
However, the chances of Labour deciding that the Budget is worth voting for are probably still slim…
More from LabourList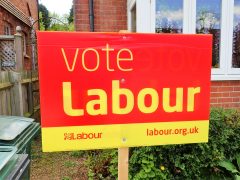 Comment
Rishi Sunak announcing a windfall tax on oil and gas firms this week is a clear vindication for…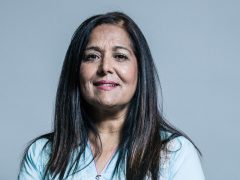 Comment
Boris Johnson's Conservative Party won a mandate to 'level up' the UK at the 2019 general election. The…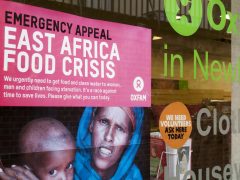 Comment
Someone in East Africa dies of hunger every 48 seconds. This is the result of the imperfect storm…