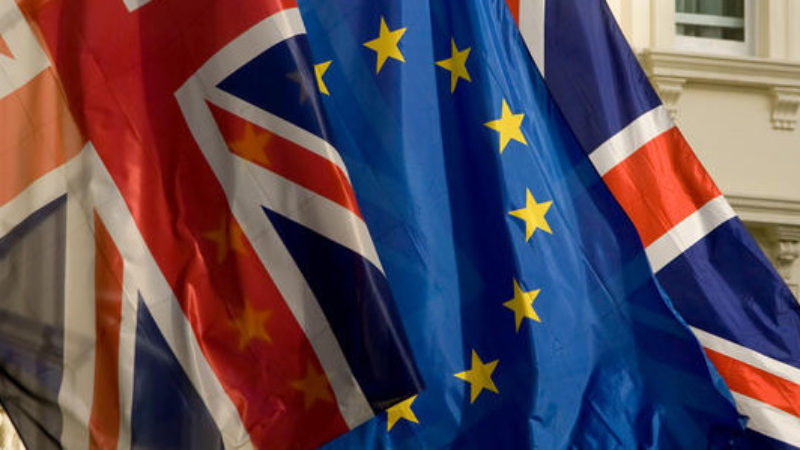 Labour MP Kate Hoey has set up a group called Labour for Britain, which will push for renegotiation of the UK's relationship with the EU – and support an Out vote in the referendum if the demands are not met.
Hoey is a long-time advocate of a referendum on EU membership and a leading Eurosceptic voice within the Parliamentary Labour Party. In an interview with the New Statesman's George Eaton, Hoey explained the group's name:
"I don't like the word 'Britain' because that excludes Northern Ireland. I like 'UK'. But if you look at 'Labour FUK' it doesn't exactly do very well, so we have to stick with Britain."
Earlier this week, we reported that Hoey was believed to be setting up a group to rival Labour Yes, which is being chaired by Pat Glass and Phil Wilson, and has the backing of frontbenchers Pat McFadden and Chuka Umunna. It's unlikely that any frontbenchers will be backing Labour for Britain, with Hoey recognising that the party is "pro-EU" – something which she puts down to "very lazy politics":
"All the leadership candidates have said that they want to see reform but I haven't heard any of them spell out in any way what they think needs to be reformed. They talk about it in a way that shows they haven't really given it any thought because it's not been necessary. Because there's been an agreement that the party is pro-EU, none of them can see any possibility of us leaving, so they don't need to think about it and I think that's very lazy politics and needs to be changed."
The Vauxhall MP also blasted Labour as "extremely unpatriotic", and suggests that power needs to be shifted back from the EU to Westminster:
 "Get back to our parliament the right to make its own laws, the right to have complete control of our economy, to decide everything that relates to our own country … and of course that is fundamentally opposed to what the original aims of the Common Market were".
More from LabourList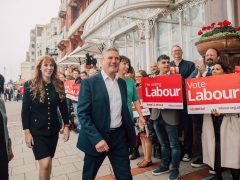 News
Keir Starmer's Labour Party is on track to secure a 56-seat majority in the House of Commons, exclusive…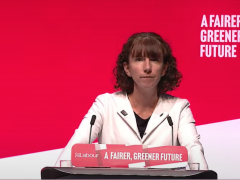 Comment
Below is the full text of the speech delivered to the Labour Party conference by deputy leader Anneliese…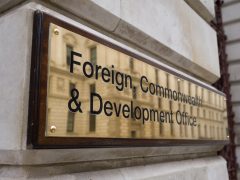 News
David Lammy will announce to Labour conference delegates a new "green dimension" to its foreign policy as he…