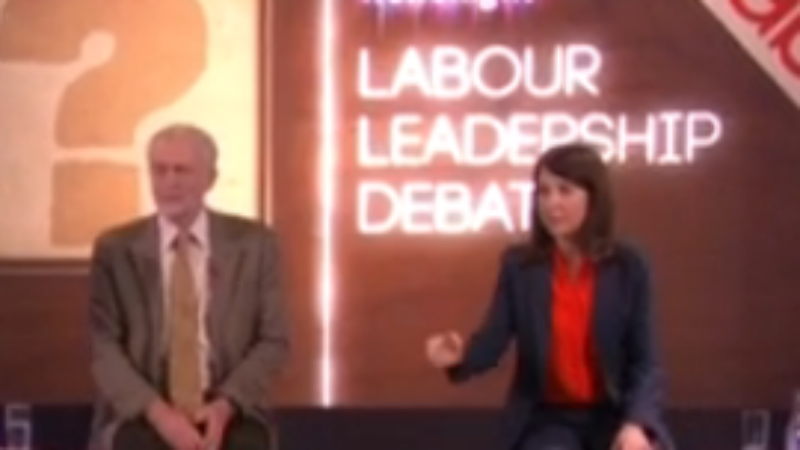 Three of the Labour leadership candidates were heckled today at the second official leadership hustings, which took place today in Stevenage.
This came about when Andy Burnham, Yvette Cooper and Liz Kendall wouldn't condemn the government' s plans to reduce the benefit cap from £26,000 to £23,000.
The audience in Stevenage also shouted "shame" at the three when they said agreed with replacing nuclear deterrent Trident.
Burnham explained to the "the safety of this country must come first", while Cooper said without a reduction in the global weapon stock "I would renew Trident." Similarly Kendall said she would renew Trident, explaining "Some of you won't like it, but I have got to tell you how it is."
The fourth person in the running to be Labour's next leader, Jeremy Corbyn, took a different stand. The left-wing candidate, who has been a long-time campaigner against nuclear weapons, said he was morally opposed to the renewal of Trident. He also openly criticised the government's welfare reforms.
When asked about how they would address the Tories' line that Labour couldn't be trusted with the economy, Burnham, Cooper and Corbyn argued that the last Labour government wasn't responsible for the 2008 economic crash.
Meanwhile, Kendall party said Labour should focus on the future and not the  "mistakes of the past". She also positioned herself against as the candidate of change, who would give Labour a "fresh start". This was in an effort to contrast herself with Burnham and Cooper, who were both ministers under the last Labour government. Kendall, who was elected to be an MP in 2010, explained: "This is not the time for safety first or turning back to what is comfortable or familiar."
However, Cooper fought back against this claim, saying her years of experience as a politician mean she would be "comfortable" in challenging the Tories from "day one".
More from LabourList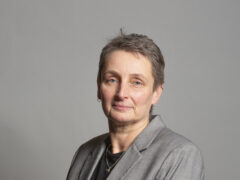 News
Kate Osborne, the left-wing Labour MP for Jarrow first elected in 2019, has revealed that she was issued…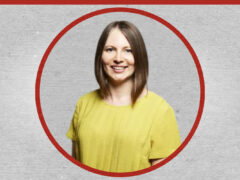 Comment
Leader's report The pre-conference leader's report is traditionally brief. Keir spent the summer on visits around the country.…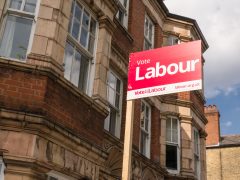 News
Labour's ruling national executive committee (NEC) has passed the rule changes that were legally mandated by the Equality…