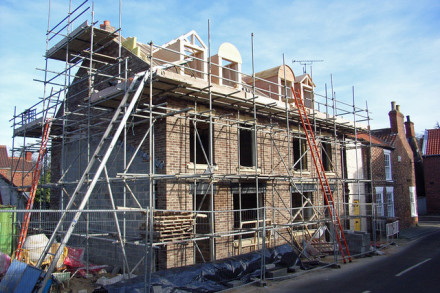 Sadiq Khan has today outlined his plan to tackle London's housing crisis.
Khan, who is in the running to be Labour's candidate for London Mayor, said he would ensure City Hall builds more homes by establishing a new Mayoral housing team. This team would work with town halls to develop their own new homes teams, and to help bring forward land and investment for building.
Khan, the MP to Tooting, also said he would focus on ensuring that homes are affordable. He explained he would do this by using the mayor's planning power to introduce a 50% affordable housing target ahead of landowners' and developers' profit, investing the mayor's unspent money in affordable homes fund, and developing 'London Home Bonds' and pension fund investments.
Khan outlined why housing was a priority in his mayoral bid:
"I'll be a different kind of Mayor – a hands-on Mayor. I'll take personal responsibility for getting homes for Londoners built. No external bodies with highly paid commissioners or monthly board meetings. My new homes team will report directly to me at City Hall, and I'll make ensuring that we're building the right sort of new homes a matter of highest priority. I'll personally oversee the bringing forward of land, the unlocking of development, and the building of thousands of homes.
"But it's no good building thousands of new homes if they're being flogged off at sky-high prices in Hong Kong exhibitions before they're even finished. I'll work with councils to build homes for Londoners – that means homes for social rent, homes for the new 'London Living Rent' tenure, which I announced last week, and homes for first-time buyers. I'll put a stop to landowners and developers taking away huge windfalls at the expense of providing sufficient affordable housing."
Sadiq Khan is one of eight people standing to be mayor. Others include Diane Abbott, Tessa Jowell, David Lammy and Gareth Thomas.
More from LabourList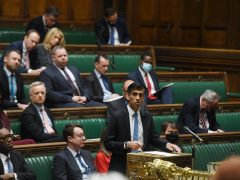 Comment
The Tory Party as the 'tethered beetle' Hailed as the most successful political party in history at attaining…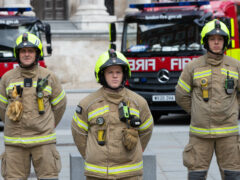 News
The Fire Brigades Union (FBU) has announced that nearly 33,500 members will be balloted on industrial action after…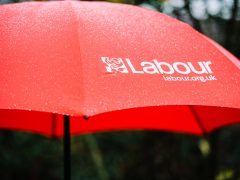 Daily email
Labour's governing body will meet today. The party was criticised as plans – to abandon previously agreed commitments to form…