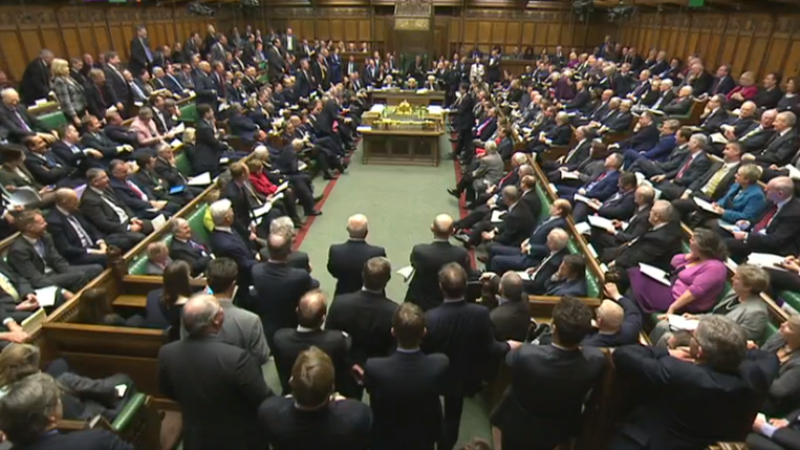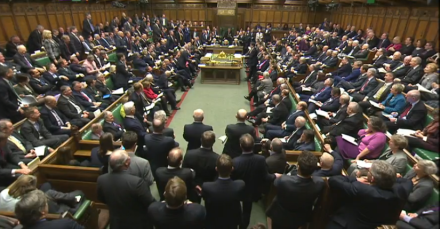 Dear Stephen
Following your uncharacteristic attack on myself and 47 other comrades, I thought I would just send you this very clear message sent to me by a constituent. So far it is one of about two dozen that I have received. I have not had anyone writing to say "what on earth are you doing supporting scroungers", which seems to be where some in our party want us to position ourselves.
Perhaps I am closer to this than most having been brought up in a home where my Dad was more out of work than in and having been made redundant, spent time on the dole and had two lengthy periods of long term sickness in my working life. I don't want anyone to be persecuted for being poor or sick or out of work but it is clear that this is the Tory agenda which is to force people into work regardless of their situation and , when that doesn't work, to punish them for their temerity.
I, for one, want to play no part in that nasty game. I'm proud of the role that our Party played in the creation of the Welfare State and until we, collectively, get back to being the moral compass of our nation and stating that, Yes we are our brothers and sisters keepers, then we will continue to confuse and dismay those who need us most. And, as much as it hurts, we have to accept that in doing this there will be some who exploit our goodwill and generosity. We don't help anyone by hurting everyone
In solidarity
Dave Anderson MP
——————————————————————————————————————————————
Letter from a Blaydon constituent
Dear Dave Anderson MP,
I am writing to thank you for being one of the few Labour MPs to vote against the Welfare Reform and Work Bill today and to say how sorry I am that so many Labour MPs did not.  I cannot believe that the whole of the Labour Party would not be totally opposed to this bill.  It is a very sad day for all Labour supporters.  Once again, thanks for not being one of the ones who have disgraced the Labour name today.
Dave Anderson is the MP for Blaydon
More from LabourList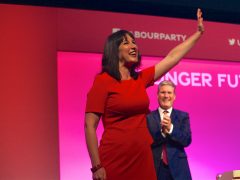 Comment
The Conservative leadership contest has shown the Tories' traditionally reckless and dishonest approach to the public finances. It…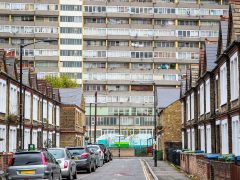 Comment
Whilst there has been much talk about the 'cost-of-living crisis' one of its key components, rent, has yet…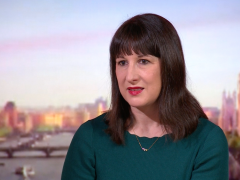 News
Rachel Reeves has warned that "people are worried sick about how they'll pay their bills and do their…