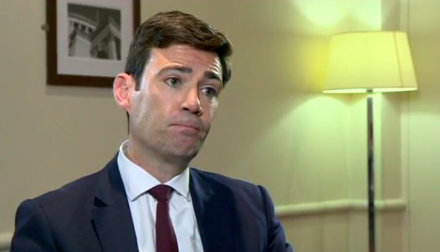 The Sun has gone on the attack against leadership hopeful Andy Burnham, slamming him for 'snubbing' the paper. They have run a full page 2 spread on Burnham's 'hypocrisy' today, pointing out that he has been happy to talk to them in the past.
The Shadow Health Secretary has been a vocal critic of The Sun in the past, especially with regards to their coverage of the Hillsborough disaster in 1989. The paper reiterate today that they have "repeatedly apologised" for that, and say that they were "wrong". Last summer, Burnham said it was right for Ed Miliband to apologise for posing with the newspaper.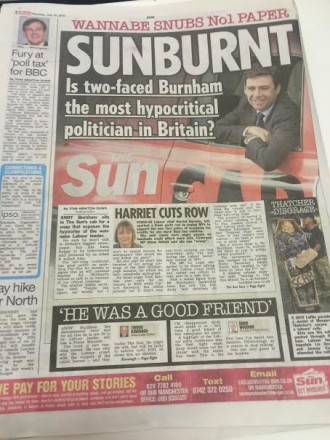 Today's ruckus began with Burnham's interview on the Sunday Politics North West yesterday. Speaking to the BBC's North West Political Editor Arif Ansari, Burnham was asked whether he would refuse to do interviews with the The Sun. He replied that he would not do "special favours for newspapers that attack me and attack my party" – but did not rule out talking to the paper, as has been reported. He also said that he would not attempt to "curry favour" with the media.
You can watch the interview on iPlayer here (it begins around an hour in), but LabourList has transcribed the exchange on the topic below:
Ansari: If you became Labour leader, would you be willing to do an interview with The Sun newspaper?
Burnham: Well, what I won't be doing is going around courting the media, trying to curry favour with the newspapers or any particular media outlet. Because I think that's where politicians get themselves into trouble.
Ansari: But would it be right or wrong to do an interview with The Sun?
Burnham: I give interviews generally and people can report my words. But I don't do special favours for newspapers that attack me and attack my party.
Ansari: That sounds like a "no", then?
Burnham: Well, you've got my answer.
More from LabourList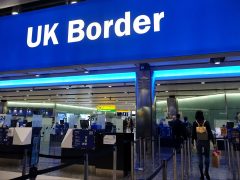 Columnist
Does Labour think that immigration to Britain should be lower? The party found the question hard to answer…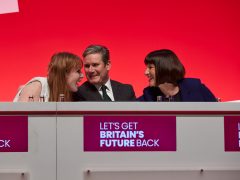 Columnist
The crisis in public services is visible to every British citizen. Waiting lists, crumbling buildings, exhausted staff. All…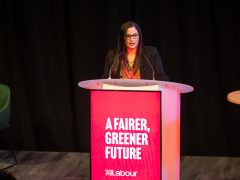 News
"If an election was called tomorrow, as a member of the national executive committee, I feel confident that…